Utah Mobile Auto Glass Blog
We offer FREE Mobile Service on your windshield repair and replacement, for all customers within a 25 miles range of our location in Sandy, UT.
Auto Glass Repair & Replacement Services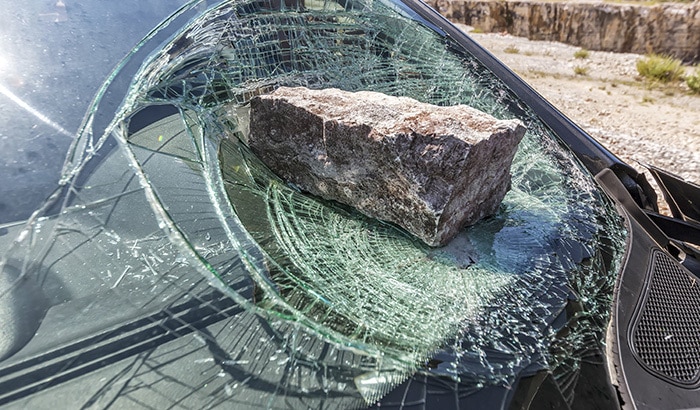 A windshield rock chip happens quickly and without warning, and...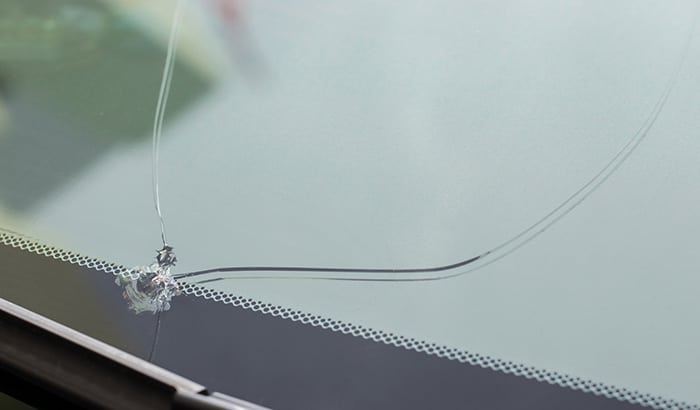 So you've got a small crack on your car's windshield that's likely to grow bigger. What should you do now? Keep reading to find out
Learn More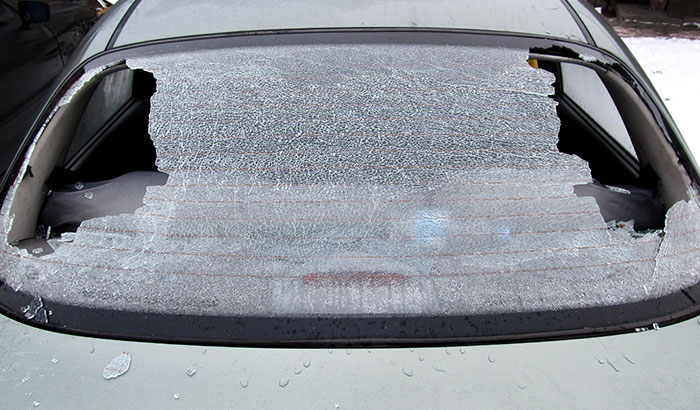 In general, if you're unsure about your ability to replace your car's rear window, it's always better to err on the side of caution and consult a professional to ensure that the replacement is done correctly and safely.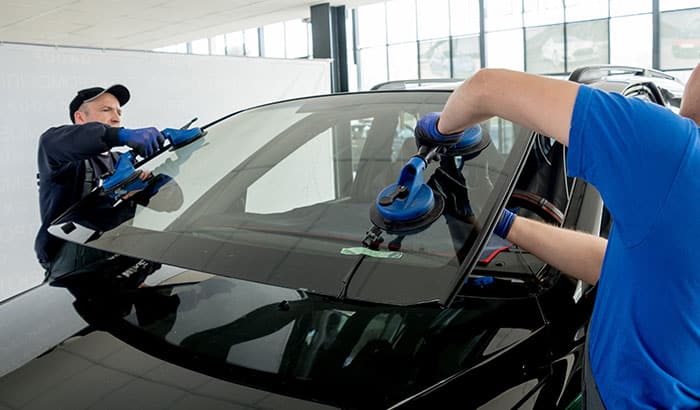 There is no hard and fast rule about how often you should replace your windshield. However, if you are thinking of replacing a windshield, there are definitely some factors that may help you with your decision, including: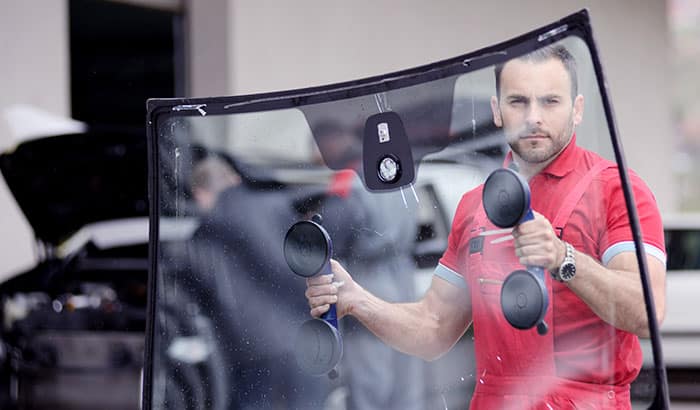 A windshield replacement may be necessary if your vehicle has recently lost the battle of windshield vs. unavoidable-flying rock. In this article, you will learn the basics that will help you understand why you would need to replace a windshield.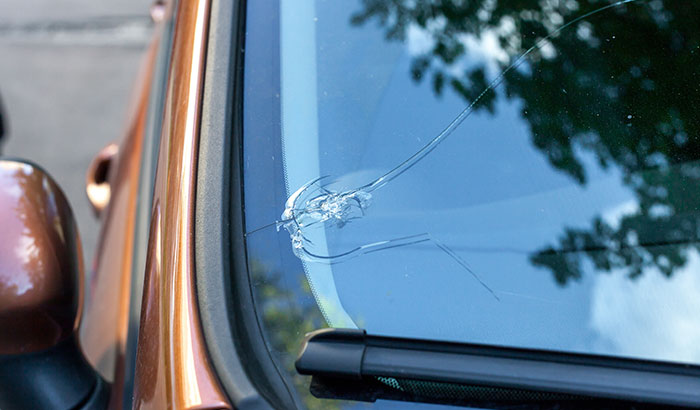 A cracked car window is not the end of the world. This article will provide detailed steps on what to do if you need to replace your car's side windows due to a crack.