Rear Glass Replacement In Sandy, Utah.
FREE Mobile Service on your Rear Glass Replacement, for all customers within a 25 miles range of our location in Sandy, UT.
Why is Rear Glass Important?
All vehicles have glass positioned at the front, at the rear, and on the sides; until you can find cars with glass panels on the roof. The rear glass can also be found as a rear windshield or rear window glass, as its name suggests, it is the glass that is placed in the back of the vehicle and is very important because it helps the driver to see the obstacles that can have behind, other cars or use it to reverse.
The rear glass is made of tempered glass, also known as safety glass, and when it breaks, frequently it forms small, round pieces. This is different from a front windshield, which is made of laminated glass, glass consisting of two pieces of glass, with vinyl in the middle. The glass parts have heating coils; it all depends on the year of manufacture, how was made it and the model of the vehicle and the type of car. If the glass got broken, it is necessary to go with a professional to change the glass with your specific model.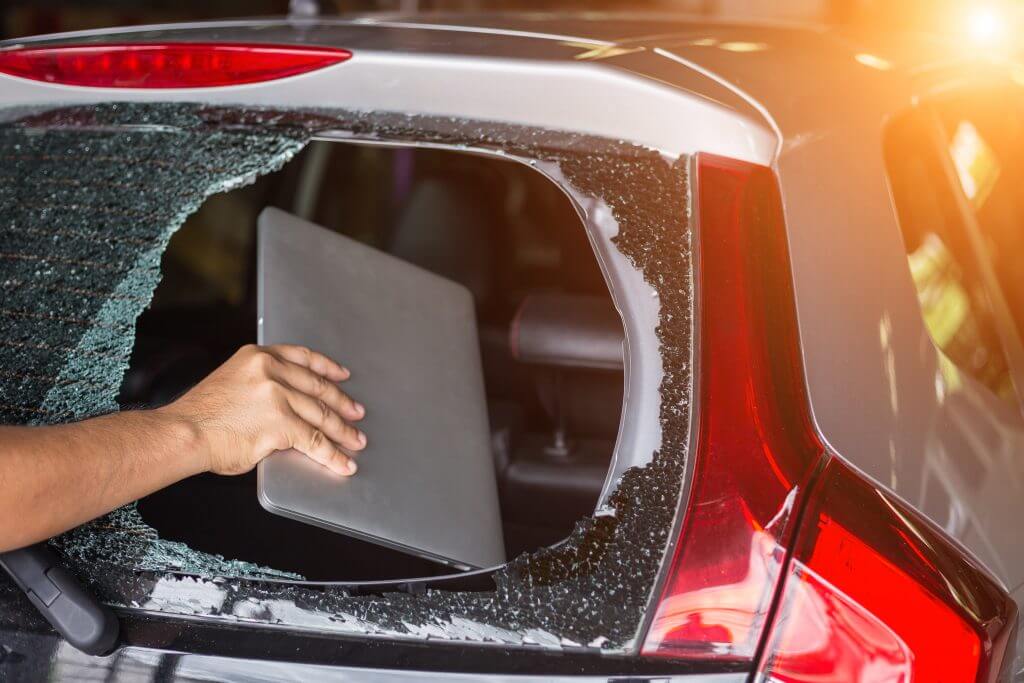 How Does the Rear Glass Replacement Work?
The rear glass must be replaced by professionals in the area and who have extensive knowledge in mechanics and the difference between glass. First, check the severity of the rear glass and determine the best method to replace it. Then, remove all the remaining glass before it hurts someone. Clean all glass left in the car. After finishing the first step, you can now implement the new rear glass in the car and make sure it has no errors or leaks. Clean the glass and it is done, as if nothing had happened.
How is Rear Glass Made?
The rear glass is not created in the same way as the front glass; in fact its formula is equal to the side windows of the vehicle. It is also done in the same way as the ventilation window and glass panels. They all use the same tempered glass. The rear glass is created through chemical processes at high temperatures, so it also falls into the category of heat; this is because in this way the desired resistance will be achieved for greater protection. In the same way, it will break into circles, so it will be much safer for the person who is nearby.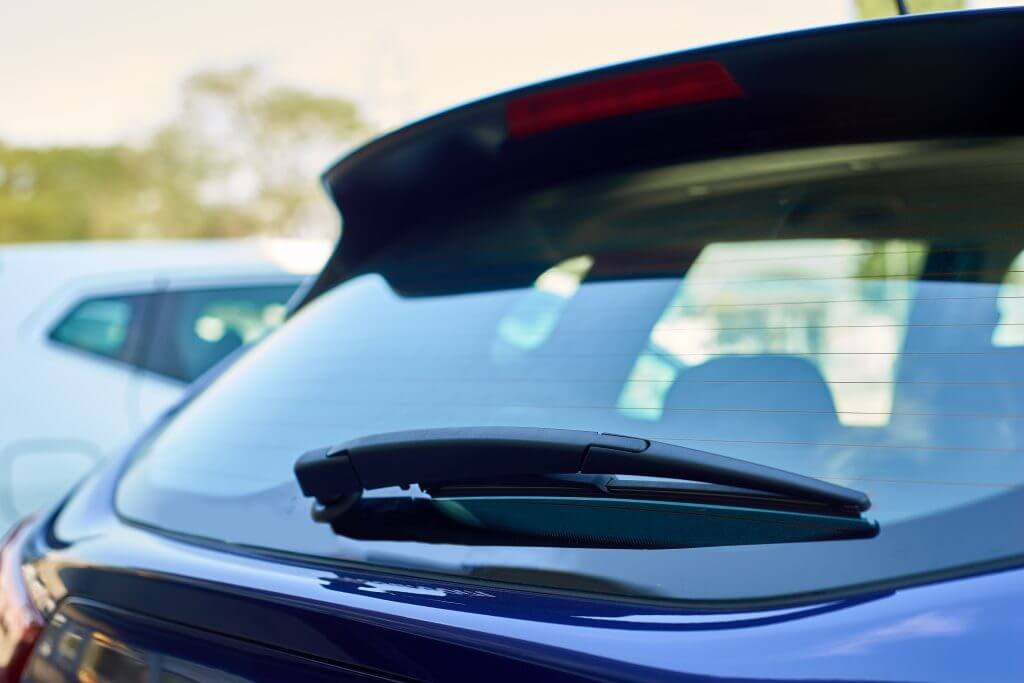 The Characteristics of Rear Glass.
You can find an infinite amount of sizes and colors in rear glass; even some people decide not to put it in their car. Some carriages have a rear glass that can be opened and closed to taste, these are joined with a hinge and open outwards, and this is to ventilate the vehicle or to create more space if you need to store something. Windshield wipers are also more common in cars, so you keep a clean car, remember to fill the water for this. If you experience damage to the rear windshield glass, replace the glass immediately.
Rear Glass Replacement.
When the rear windshield is damaged, the replacement process is different from the repair or replacement of the front windshield. Therefore, do not seek to just change it and now, consult an expert who can do an excellent job and that the glass can be maintained over time. The rear glass replacement can represent a great nightmare for all the features and systems to which it is linked in the car.
Construction.
We have already mentioned a variety of times that the rear glass is a special safety glass that it had to go through several chemical processes until it has the resistance that it defines, it is a tempered glass, this will make when it breaks it is in safe pieces. In contrast, the front glass has a more fragile and easy to change composition.
Details.
The details and the design are what can make us identify a first view for which part of the vehicle is intended. In addition, while the front glass does not undergo any modification, the rear glass can be designed like that and even have the option of opening to ventilate inside. Many trucks or vans that have sliding windows, or windows that open outward on a hinge, even vans have the rear doors. Also even operates the elevators in the glass.
Replacement.
When the rear windshield is damaged, the replacement process is different from the repair or replacement of the front windshield. Therefore, do not seek to just change it and now, consult an expert who can do an excellent job and that the glass can be maintained over time. The rear glass replacement can represent a great nightmare for all the features and systems to which it is linked in the car.
What Our Customers Are Saying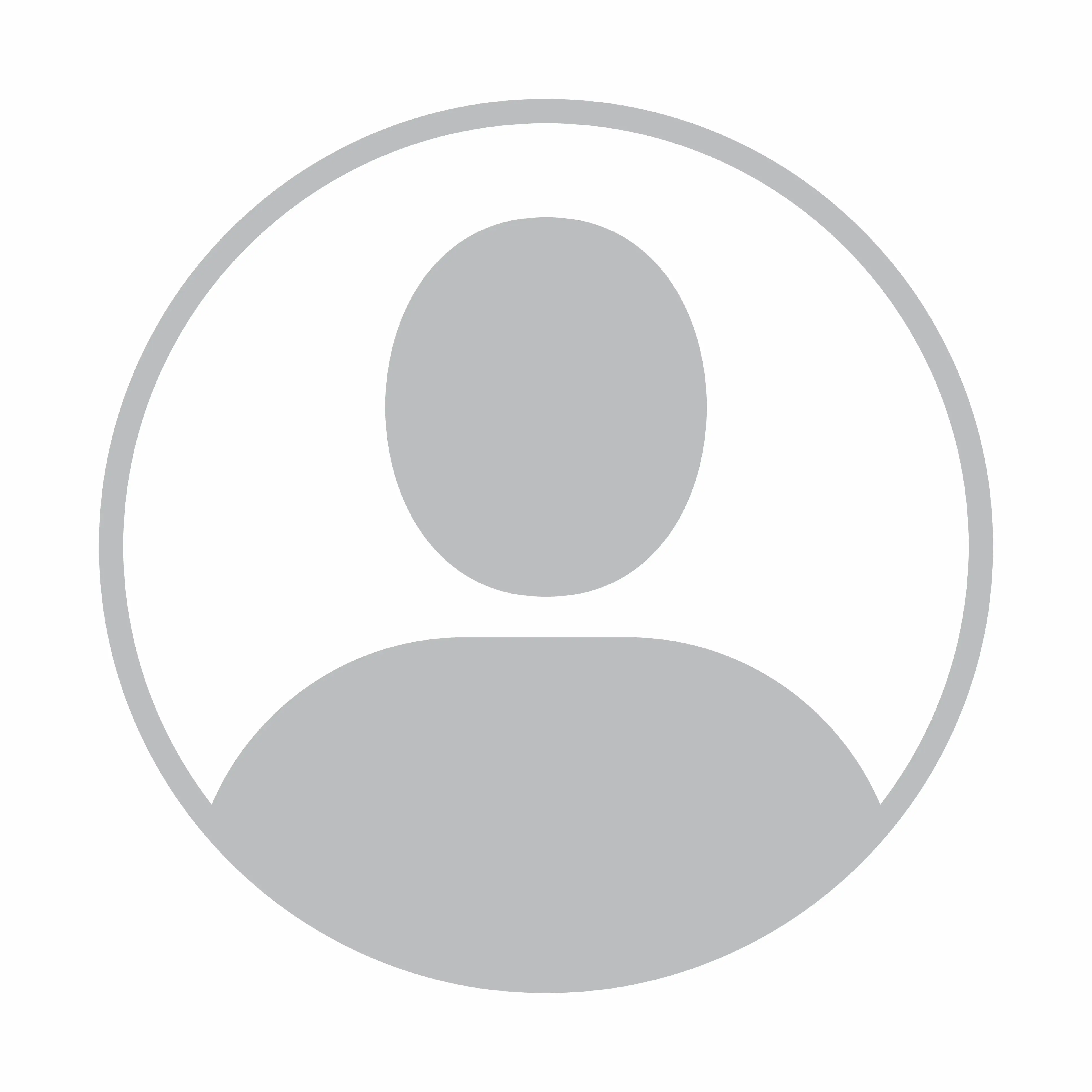 Lauren Stockwell
Chris and Michael came out to replace my windshield. How nice is it to have them come to you? Amazing! My appt was set between 1-4pm and they called me around 11:30am to let me know that they were running "AHEAD" (when does that happen) and could be here at noon. They got here right when they said they would and an hour later my beautiful new windshield was installed. In. My. Garage. They were both kind and professional and so helpful. They provide free rock chip fixes for a year, which is fantastic, especially on utah roads. Highly recommend. I called 5-6 places and there price was the most reasonable as well. Great company!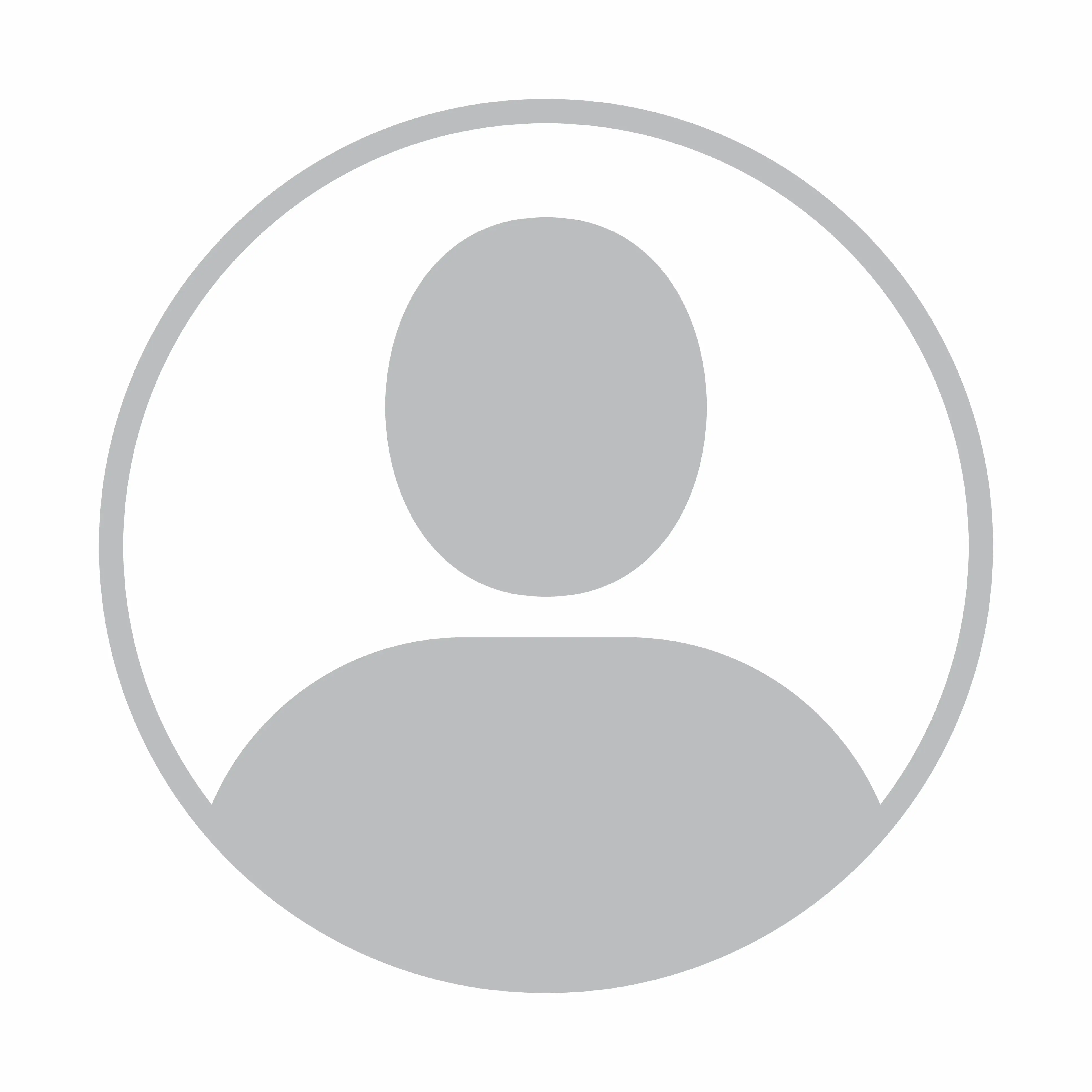 Megan Brammer
Respectful and honest with fast and accurate service. Needed a windshield seal fixed on a very old vehicle and the team was so great, from speaking to the office support to the team that came to my home they were so professional. So convenient to have them come to me for the repair. I would recommend Utah Mobile Team, top rate service!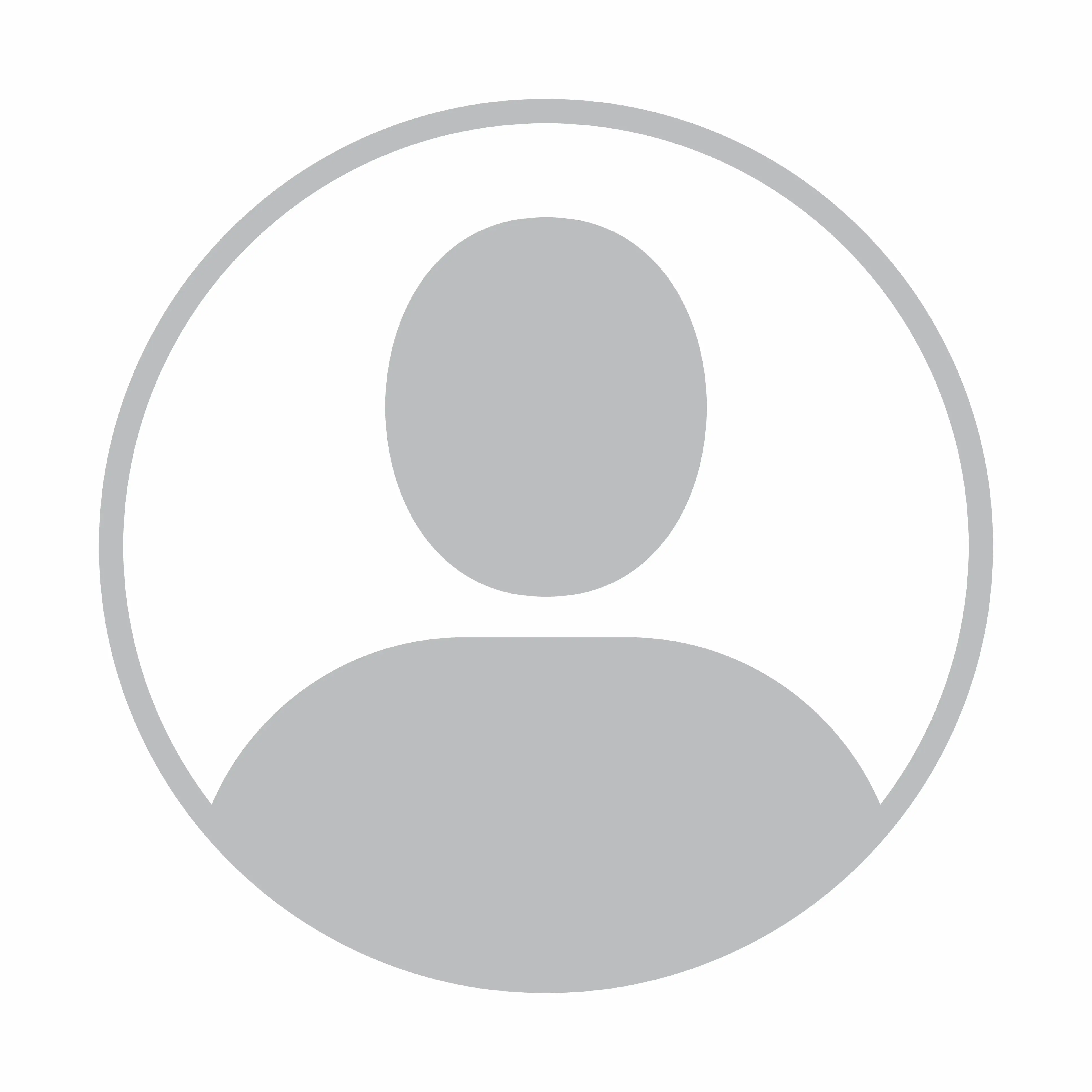 Robert Worthen
Moving back to Utah from California my windshield in my Q50 was chipped and cracked all the way across. Making an appointment was effortlessly and they sent multiple follow up text to keep me updated! Chris and Drew showed up at my house they handled the job better than me going into a shop. They left my car clean and the work was top quality. I would recommend this company to everyone. Thank you again!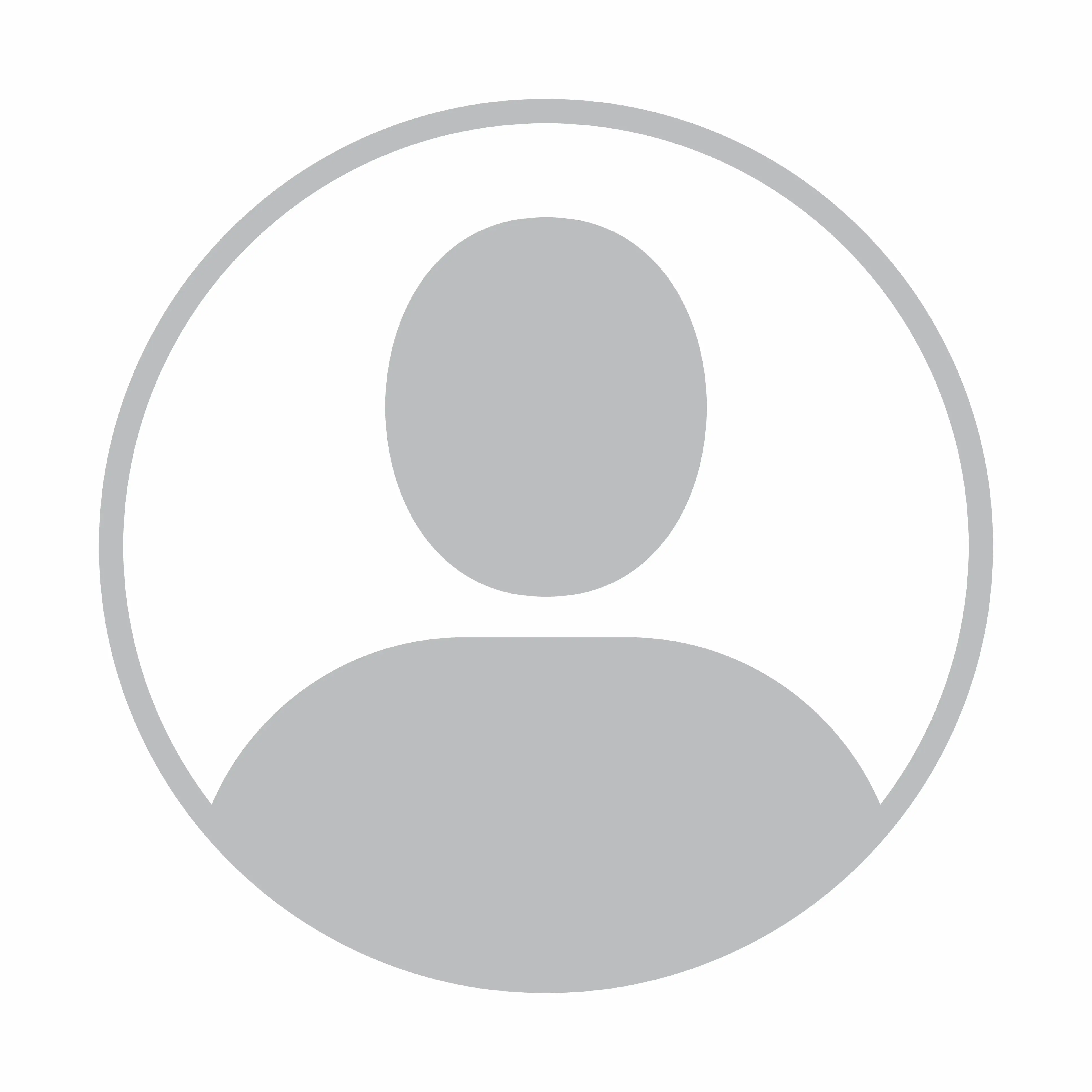 Karli Jenkins
Awesome service from this company! They quickly replaced my windshield and went above and beyond to help me get the correct parts I needed. They also come right to your location. I needed a follow up and they came the very next day. Very friendly!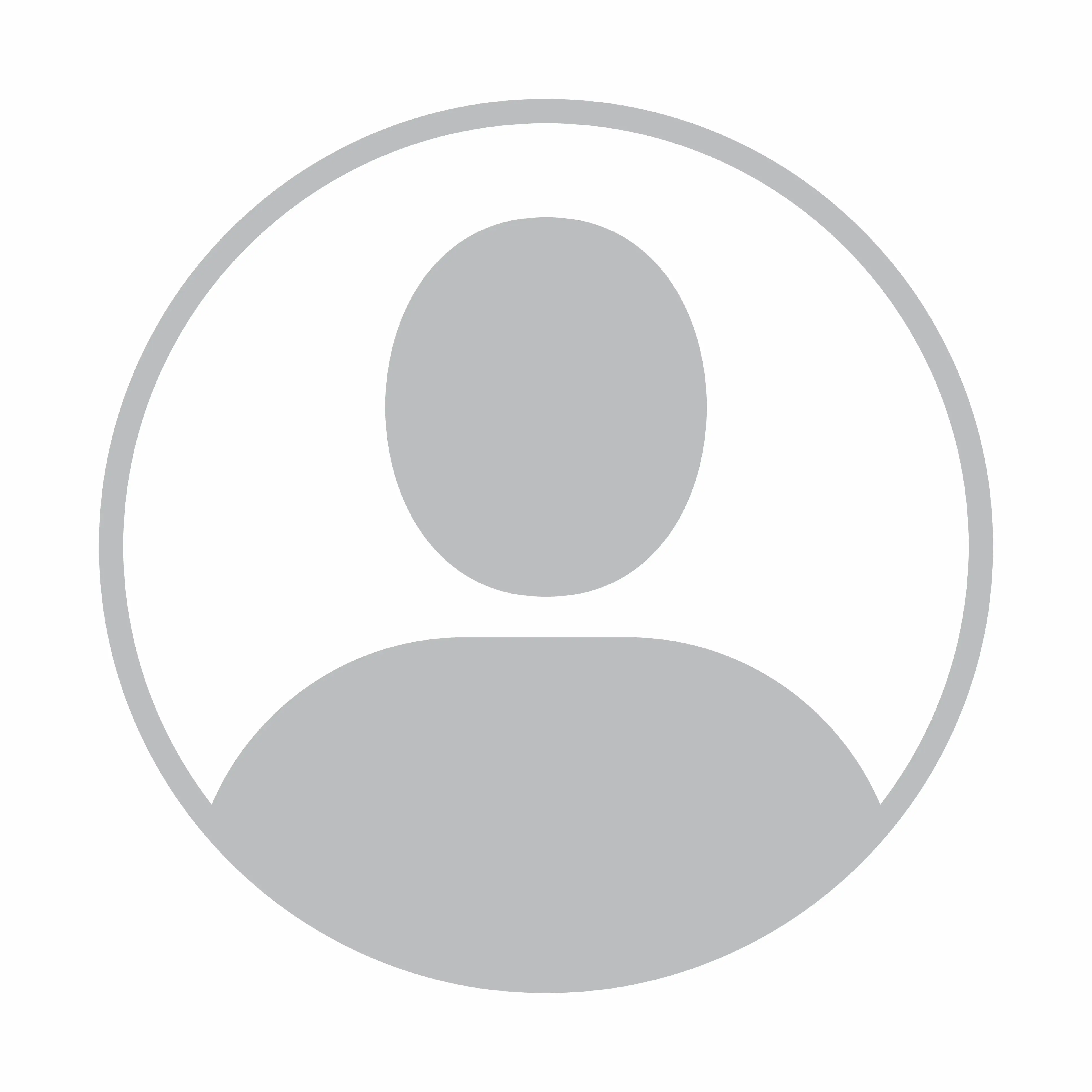 Cristian Vivari
Searching around the valley for windshield estimates this place was the best deal by far! Quality work and very professional will have all future rock chips and replacements through them for sure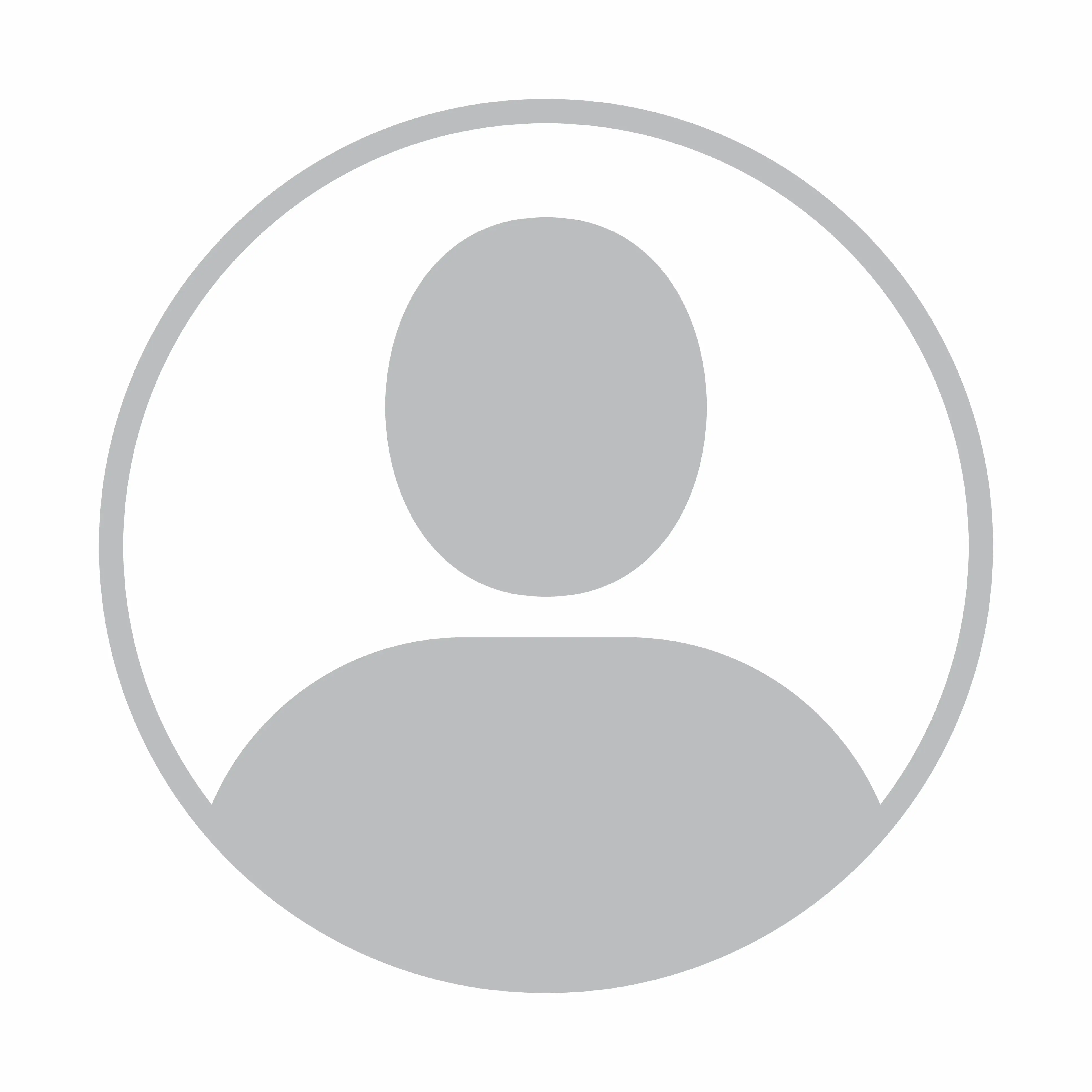 Black Sheep Foothill
The best service, team, prices and glass! We won a raffle for a fighter event and it was THE BEST raffle win, EVER! Chris, came to my place of work, changed out my windshield, was super polite and cleaned up after himself. My kinda business and we won't be going elsewhere. Thank you!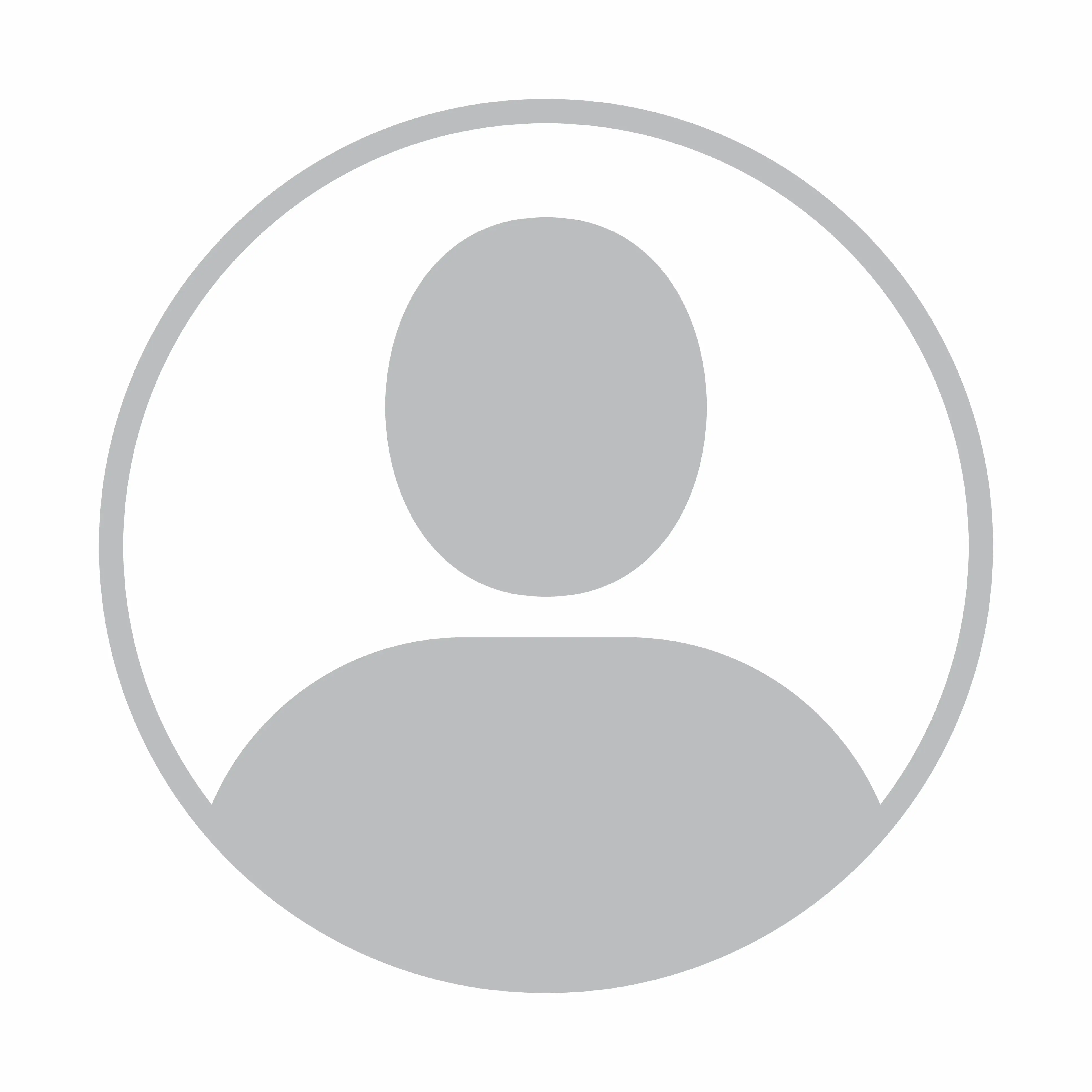 Alyssa Howells
I would highly recommend these guys! I needed a rock chip fixed in my windshield. I reached out in the afternoon on a Friday and they were at my house a couple hours later and fixed the rock chip super quick! Convenient, great customer service, and fixed the rock chip so I didn't have to replace my entire windshield!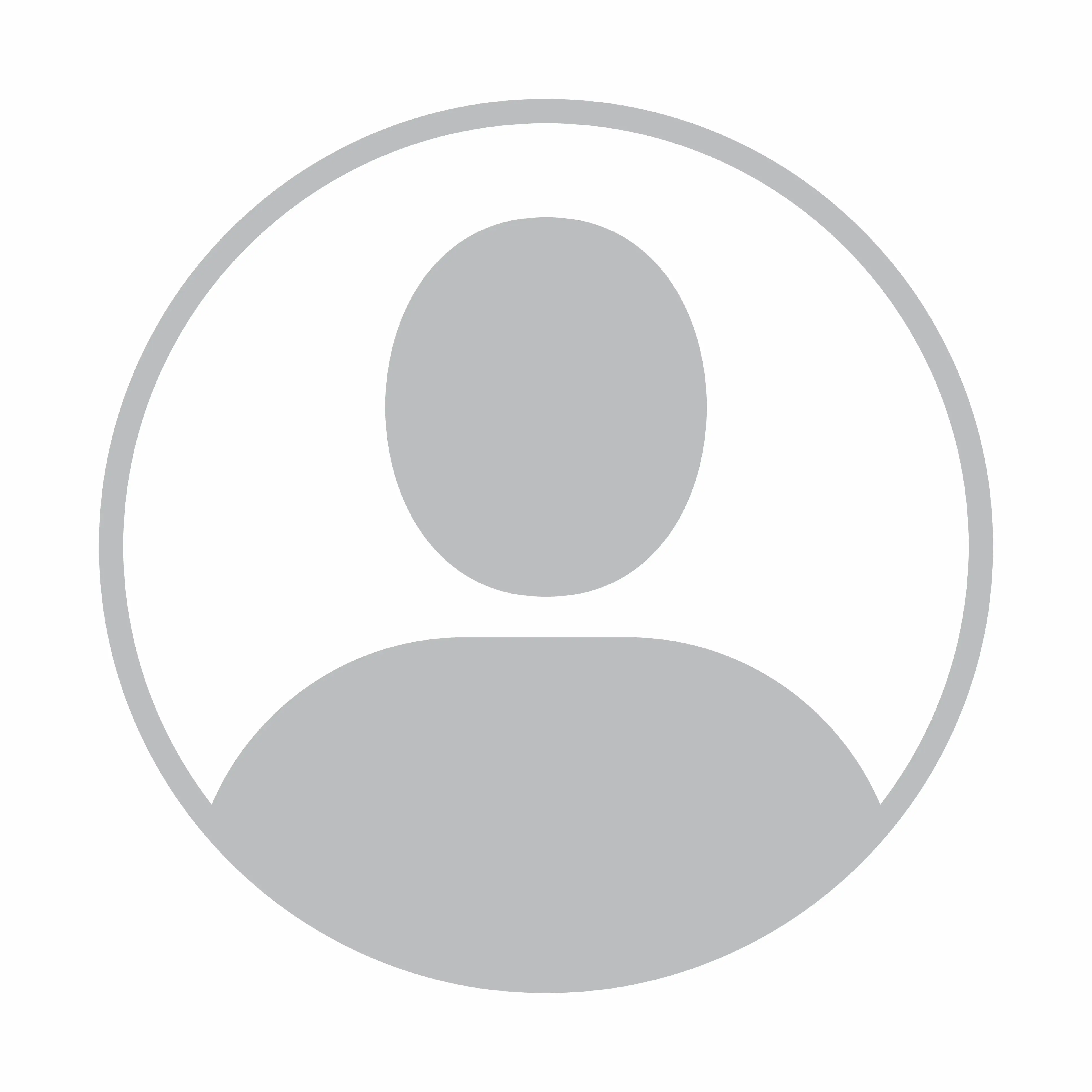 Rae G
I had the best experience ever! I have been stressing getting the chip in my windshield repaired because I saw that everywhere else it would be $100+ to fix a teeny tiny chip from driving through all the construction in Utah. I called today at 9:40am, got a quote immediately, they dispatched a guy (Kameron) to come to my home and it was all done by 10:30am. I have an 8 month old who hates traveling so having someone come to my house was superb! I paid way less than all the other guys and my windshield is fixed. They also give a warranty that if your windshield chips after they fix it, they will either refund it or put what you paid towards giving you a new windshield. You can still see where they fixed the chip but it is barely noticeable. I will be coming back to these guys next time I have issues with my windshield.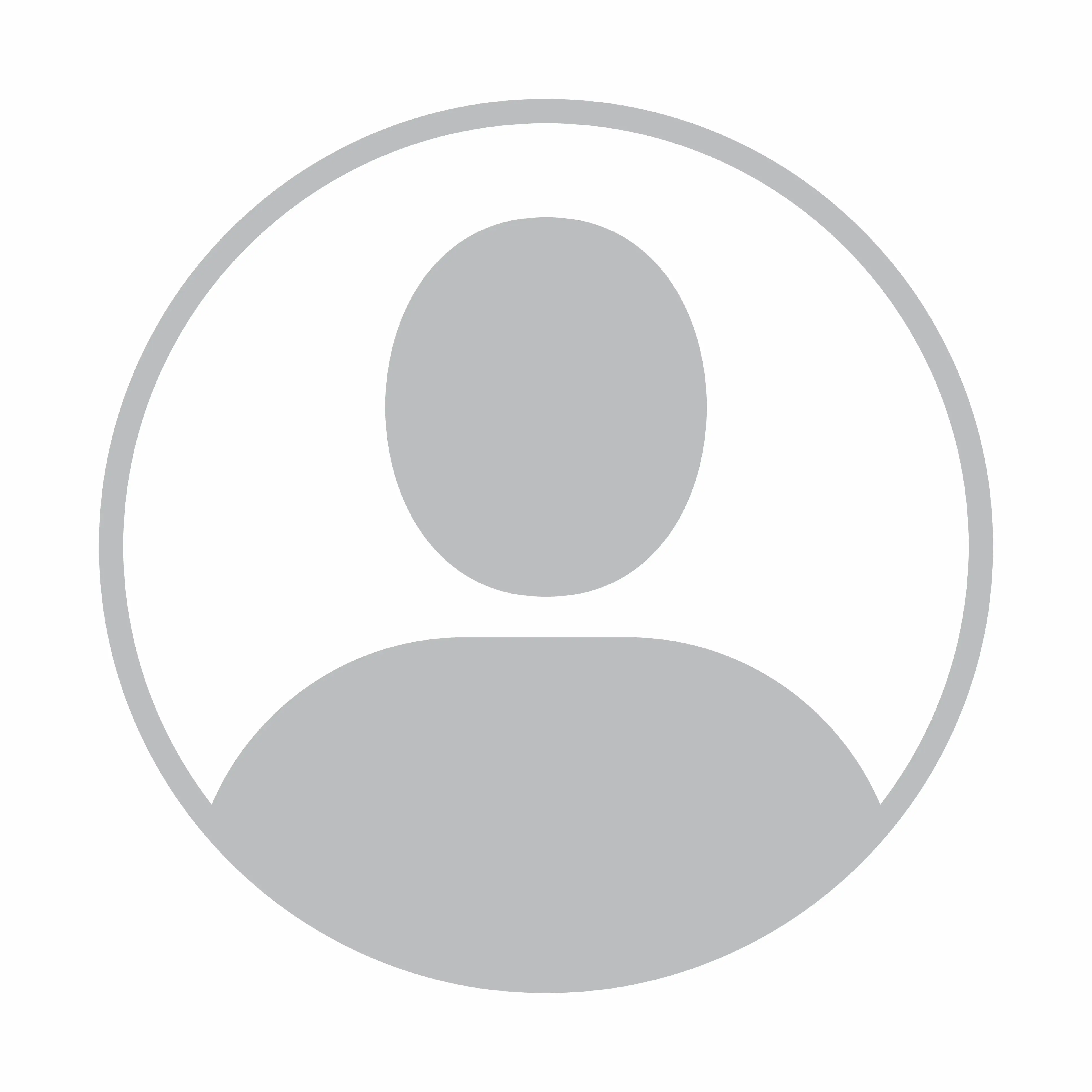 Matt Snow
This was our first time using this company and they did a fantastic job. From scheduling, to the technician, to the invoicing it was a simple and easy process. The technician was very quick and thorough. The work was very well done and we will be using these guys every time moving forward.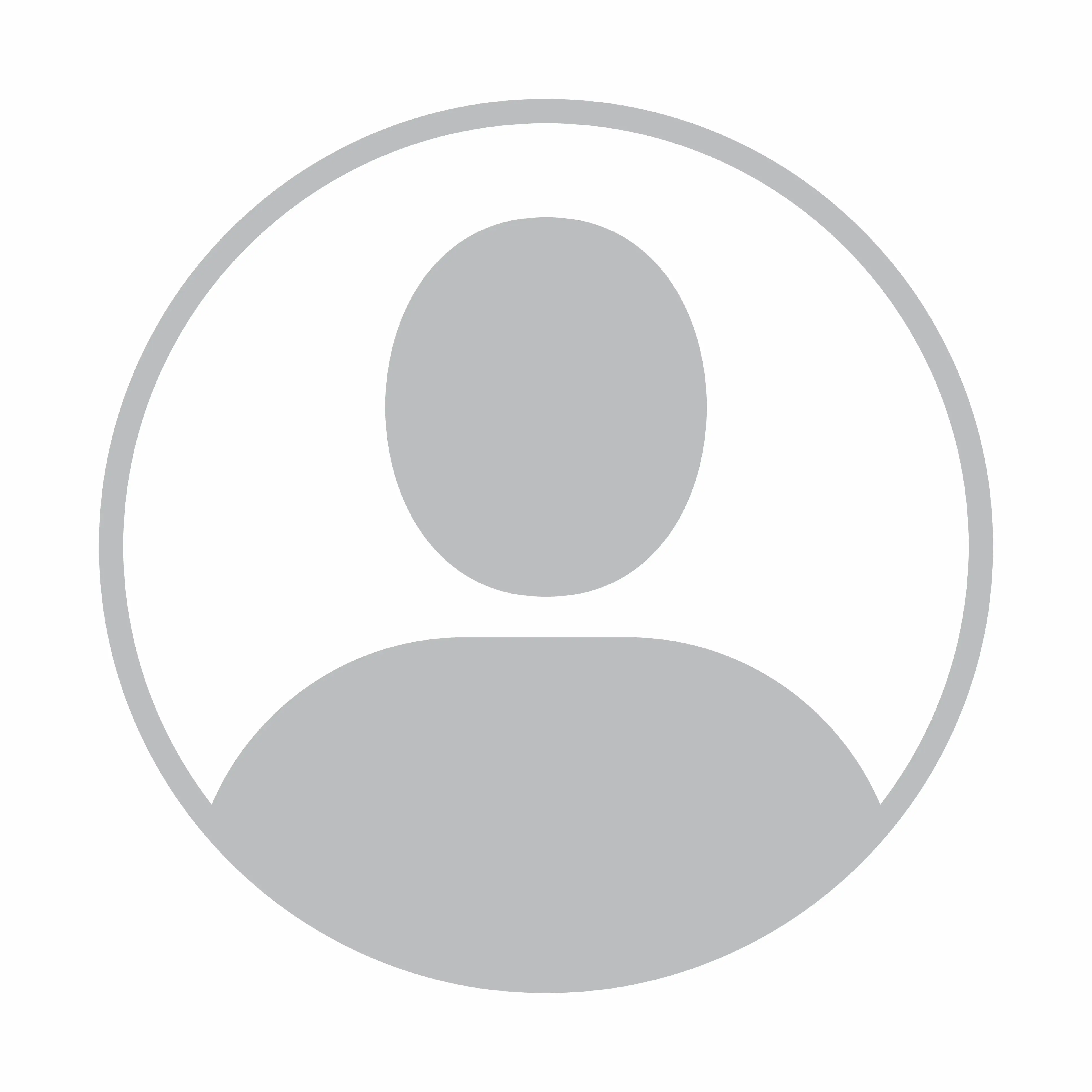 Richelle Coburn
I got hit by a rock on the freeway (in my new 2020 car) about 12:45 pm. I called at 1:10 and left a voicemail. They called me back at 1:45. By 2:10, the guy was in my driveway fixing it. He was done before 2:30. Amazing service and half the price of Safelite! It always pays to shop local; thank you so much!