We offer FREE Mobile Service on your windshield repair and replacement, for all customers within a 25 miles range of our location in Sandy, UT.
This privacy policy has been compiled to better serve those who are concerned with how their 'Personally Identifiable Information' (PII) is being used online. PII, as described in US privacy law and information security, is information that can be used on its own or with other information to identify, contact, or locate a single person, or to identify an individual in context.
Please read our privacy policy carefully to get a clear understanding of how we collect, use, protect or otherwise handle your Personally Identifiable Information in accordance with our website.
What personal information do we collect from the people that visit our blog, website or app?
When ordering or registering on our site, as appropriate, you may be asked to enter your name, email address, phone number or other details to help you with your experience.
REPAIR OR REPLACEMENT OF YOUR WINDSHIELD AS PROVIDED UNDER THIS LIMITED WARRANTY IS YOUR EXCLUSIVE REMEDY. This exclusive remedy will not be deemed to have failed of its essential purpose so long as Utah Mobile Auto Glass is willing and able to repair or replace the automotive glass installed. THIS LIMITED WARRANTY IS IN LIEU OF ALL OTHER WARRANTIES, EXPRESS OR IMPLIED, STATUTORY OR OTHERWISE, INCLUDING WITHOUT LIMITATION, WARRANTIES OF MERCHANTABILITY AND FITNESS FOR PARTICULAR USE. Utah Mobile Auto Glass makes no other warranties of any kind and any repair to attempt to the automotive glass installed by anyone other Utah Mobile Auto Glass automatically voids this Limited Warranty. Any oral or written statement concerning the automotive glass installed inconsistent with this Limited Warranty shall be of no force or effect.
When do we collect information?
We collect information from you when you register on our site, subscribe to a newsletter, respond to a survey, fill out a form, Use Live Chat or enter information on our site.
How do we use your information?
We may use the information we collect from you when you register, make a purchase, sign up for our newsletter, respond to a survey or marketing communication, surf the website, or use certain other site features in the following ways:
How do we protect your information?
Our website is scanned on a regular basis for security holes and known vulnerabilities in order to make your visit to our site as safe as possible.
We use regular Malware Scanning.
Your personal information is contained behind secured networks and is only accessible by a limited number of persons who have special access rights to such systems, and are required to keep the information confidential. In addition, all sensitive/credit information you supply is encrypted via Secure Socket Layer (SSL) technology.
We implement a variety of security measures when a user enters, submits, or accesses their information to maintain the safety of your personal information.
All transactions are processed through a gateway provider and are not stored or processed on our servers.
We do not use cookies for tracking purposes. You can choose to have your computer warn you each time a cookie is being sent, or you can choose to turn off all cookies. You do this through your browser settings. Since browser is a little different, look at your browser's Help Menu to learn the correct way to modify your cookies.
If you turn cookies off, some of the features that make your site experience more efficient may not function properly.
We do not sell, trade, or otherwise transfer to outside parties your Personally Identifiable Information unless we provide users with advance notice. This does not include website hosting partners and other parties who assist us in operating our website, conducting our business, or serving our users, so long as those parties agree to keep this information confidential.
We may also release information when it's release is appropriate to comply with the law, enforce our site policies, or protect ours or others' rights, property or safety.
However, non-personally identifiable visitor information may be provided to other parties for marketing, advertising, or other uses.
We do not include or offer third-party products or services on our website.
Google's advertising requirements can be summed up by Google's Advertising Principles. They are put in place to provide a positive experience for users. https://support.google.com/adwordspolicy/answer/1316548?hl=en
Google, as a third-party vendor, uses cookies to serve ads on our site. Google's use of the DART cookie enables it to serve ads to our users based on previous visits to our site and other sites on the Internet. Users may opt-out of the use of the DART cookie by visiting the Google Ad and Content Network privacy policy.
Users can set preferences for how Google advertises to you using the Google Ad Settings page. Alternatively, you can opt out by visiting the Network Advertising Initiative Opt Out page or by using the Google Analytics Opt Out Browser add on. https://tools.google.com/dlpage/gaoptout
California Online Privacy Protection Act
CalOPPA is the first state law in the nation to require commercial websites and online services to post a privacy policy. The law's reach stretches well beyond California to require any person or company in the United States (and conceivably the world) that operates websites collecting Personally Identifiable Information from California consumers to post a conspicuous privacy policy on its website stating exactly the information being collected and those individuals or companies with whom it is being shared. – See more at: http://consumercal.org/california-online-privacy-protection-act-caloppa/#sthash.0FdRbT51.dpuf
According to CalOPPA, we agree to the following:
Users can visit our site anonymously.
Once this privacy policy is created, we will add a link to it on our home page or as a minimum, on the first significant page after entering our website.
Our Privacy Policy link includes the word 'Privacy' and can easily be found on the page specified above.
You will be notified of any Privacy Policy changes:
On our Privacy Policy Page
Can change your personal information:
How does our site handle Do Not Track signals?
We honor Do Not Track signals and Do Not Track, plant cookies, or use advertising when a Do Not Track (DNT) browser mechanism is in place.
Does our site allow third-party behavioral tracking?
It's also important to note that we do not allow third-party behavioral tracking.
COPPA (Children Online Privacy Protection Act)
When it comes to the collection of personal information from children under the age of 13 years old, the Children's Online Privacy Protection Act (COPPA) puts parents in control. The Federal Trade Commission, United States' consumer protection agency, enforces the COPPA Rule, which spells out what operators of websites and online services must do to protect children's privacy and safety online.
We do not specifically market to children under the age of 13 years old.
Fair Information Practices
The Fair Information Practices Principles form the backbone of privacy law in the United States and the concepts they include have played a significant role in the development of data protection laws around the globe. Understanding the Fair Information Practice Principles and how they should be implemented is critical to comply with the various privacy laws that protect personal information.
In order to be in line with Fair Information Practices we will take the following responsive action, should a data breach occur:
We will notify you via email

We also agree to the Individual Redress Principle which requires that individuals have the right to legally pursue enforceable rights against data collectors and processors who fail to adhere to the law. This principle requires not only that individuals have enforceable rights against data users, but also that individuals have recourse to courts or government agencies to investigate and/or prosecute non-compliance by data processors
What Our Customers Are Saying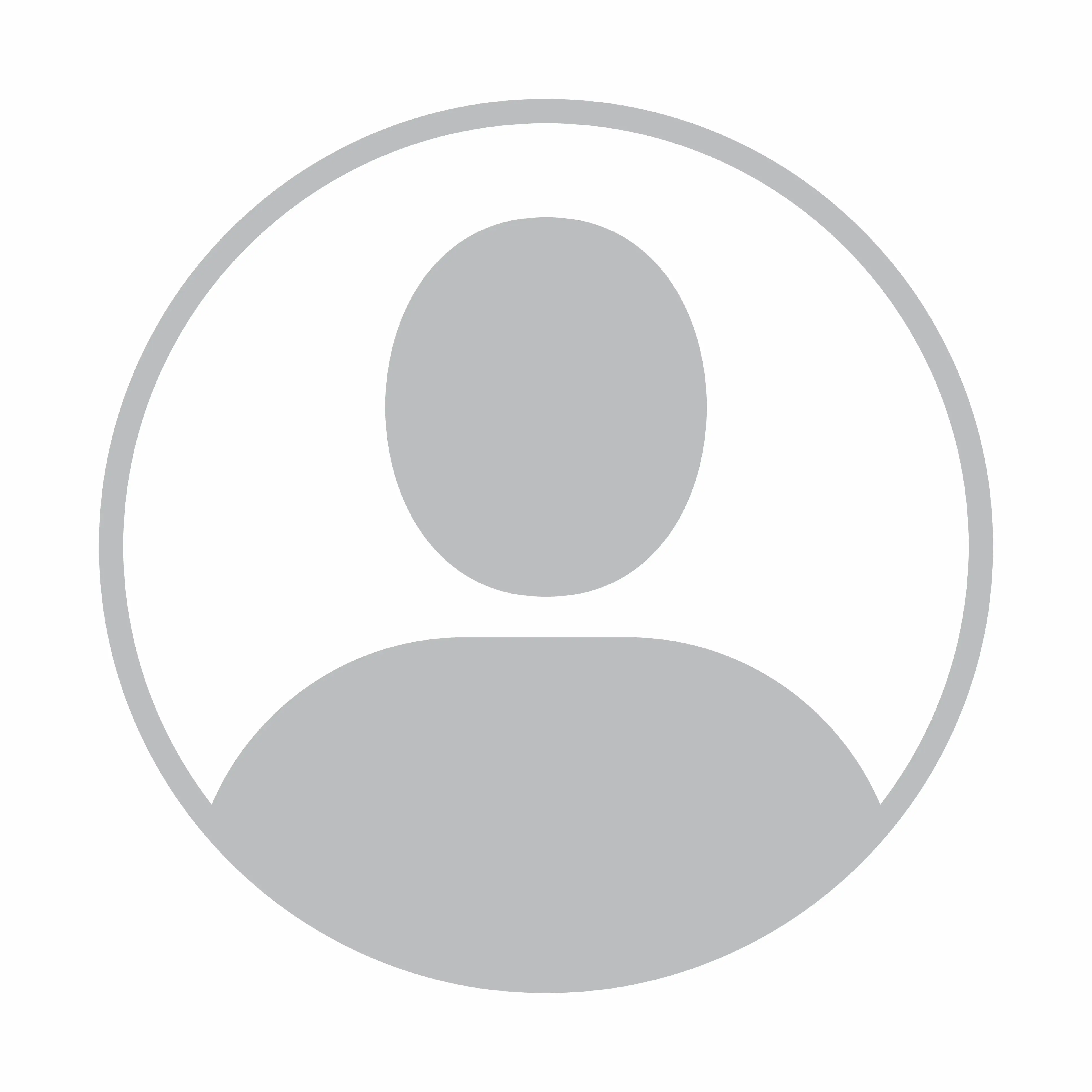 Lauren Stockwell
Chris and Michael came out to replace my windshield. How nice is it to have them come to you? Amazing! My appt was set between 1-4pm and they called me around 11:30am to let me know that they were running "AHEAD" (when does that happen) and could be here at noon. They got here right when they said they would and an hour later my beautiful new windshield was installed. In. My. Garage. They were both kind and professional and so helpful. They provide free rock chip fixes for a year, which is fantastic, especially on utah roads. Highly recommend. I called 5-6 places and there price was the most reasonable as well. Great company!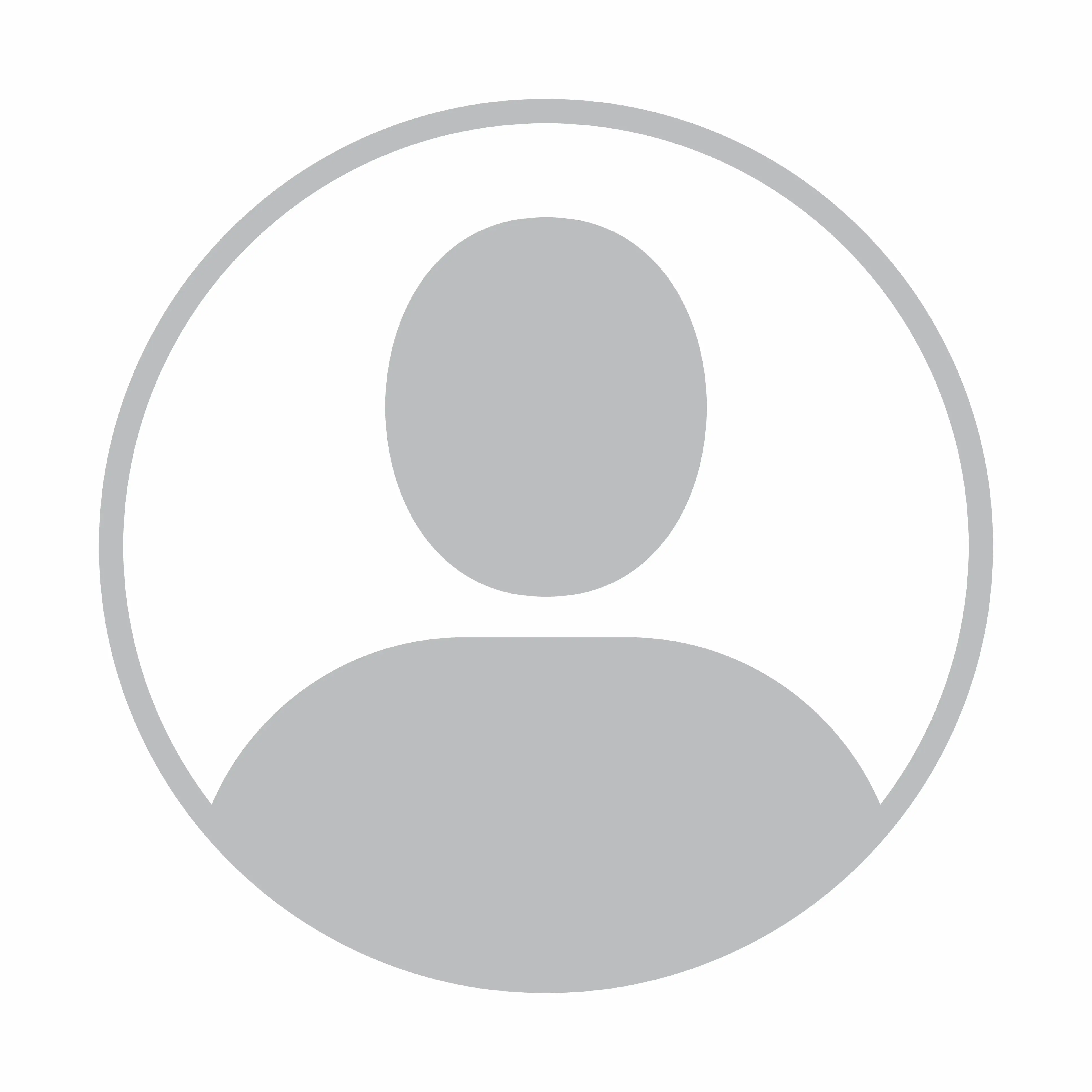 Megan Brammer
Respectful and honest with fast and accurate service. Needed a windshield seal fixed on a very old vehicle and the team was so great, from speaking to the office support to the team that came to my home they were so professional. So convenient to have them come to me for the repair. I would recommend Utah Mobile Team, top rate service!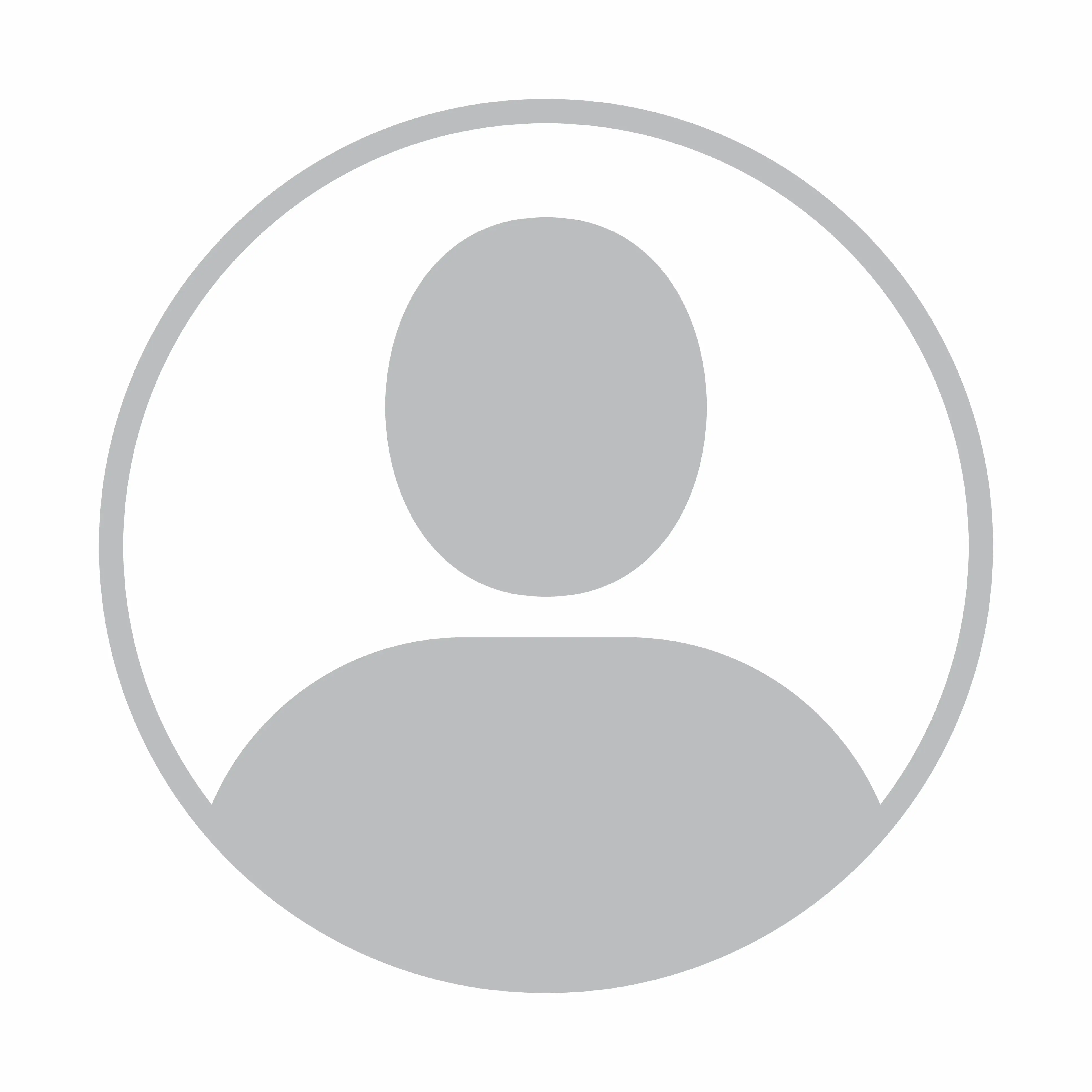 Robert Worthen
Moving back to Utah from California my windshield in my Q50 was chipped and cracked all the way across. Making an appointment was effortlessly and they sent multiple follow up text to keep me updated! Chris and Drew showed up at my house they handled the job better than me going into a shop. They left my car clean and the work was top quality. I would recommend this company to everyone. Thank you again!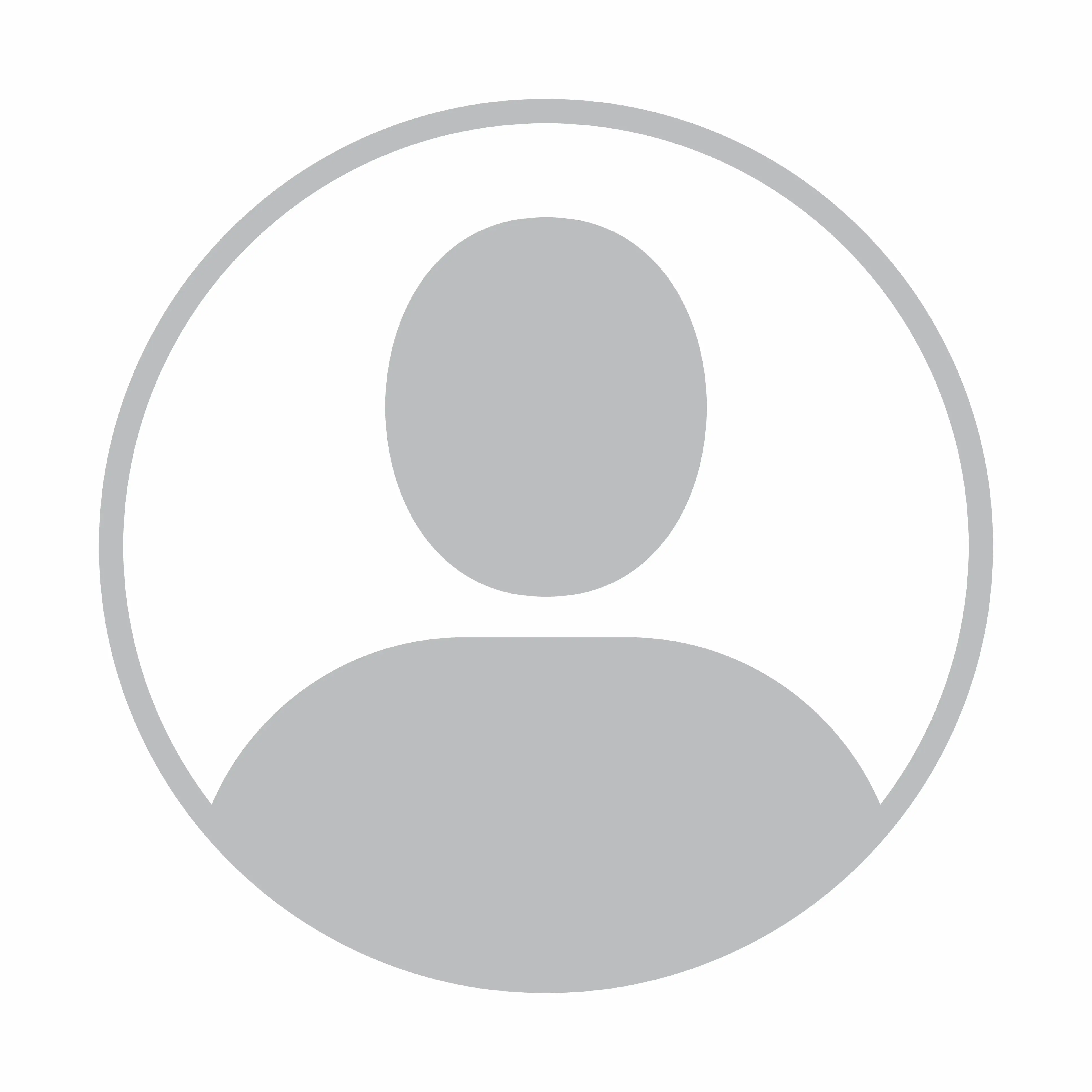 Karli Jenkins
Awesome service from this company! They quickly replaced my windshield and went above and beyond to help me get the correct parts I needed. They also come right to your location. I needed a follow up and they came the very next day. Very friendly!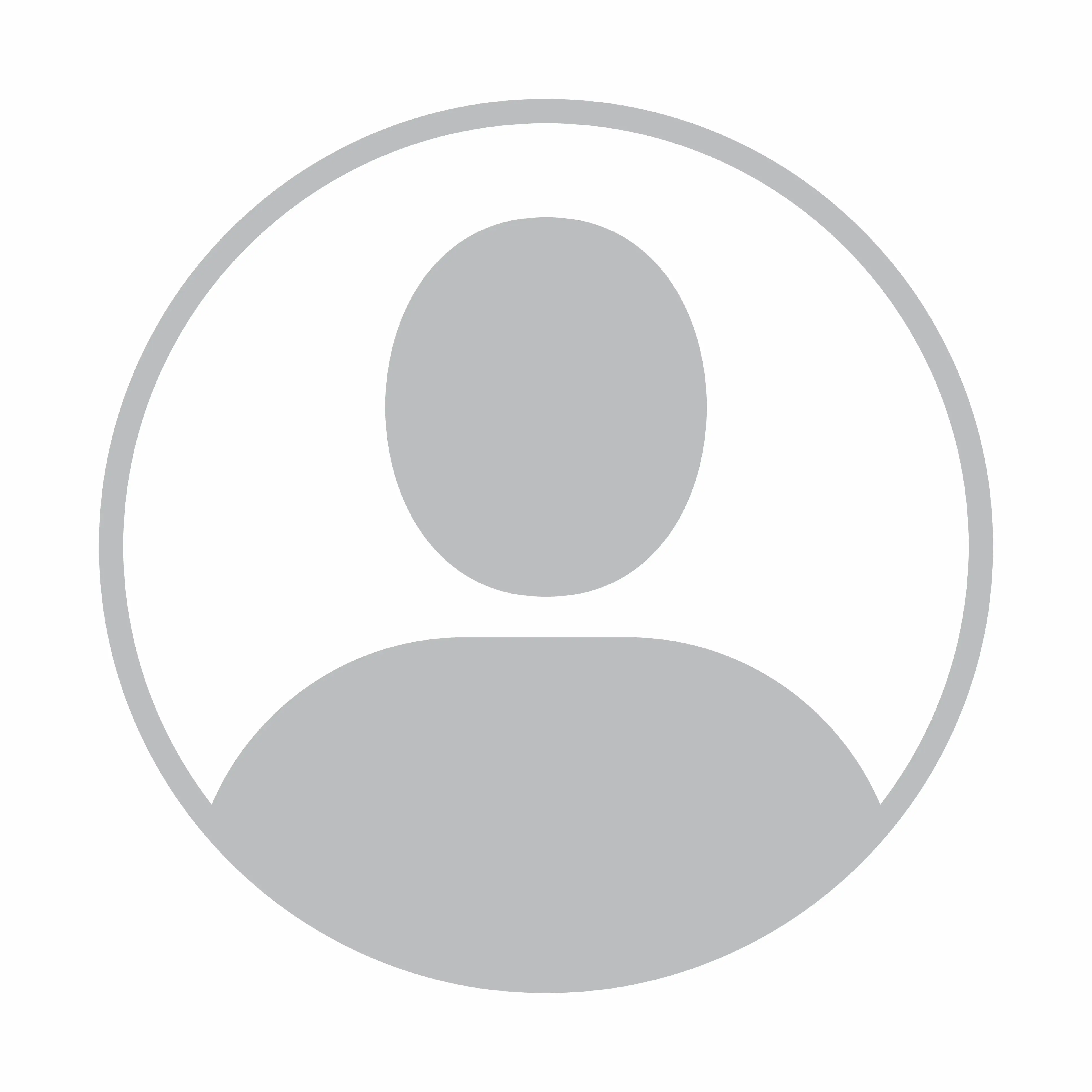 Cristian Vivari
Searching around the valley for windshield estimates this place was the best deal by far! Quality work and very professional will have all future rock chips and replacements through them for sure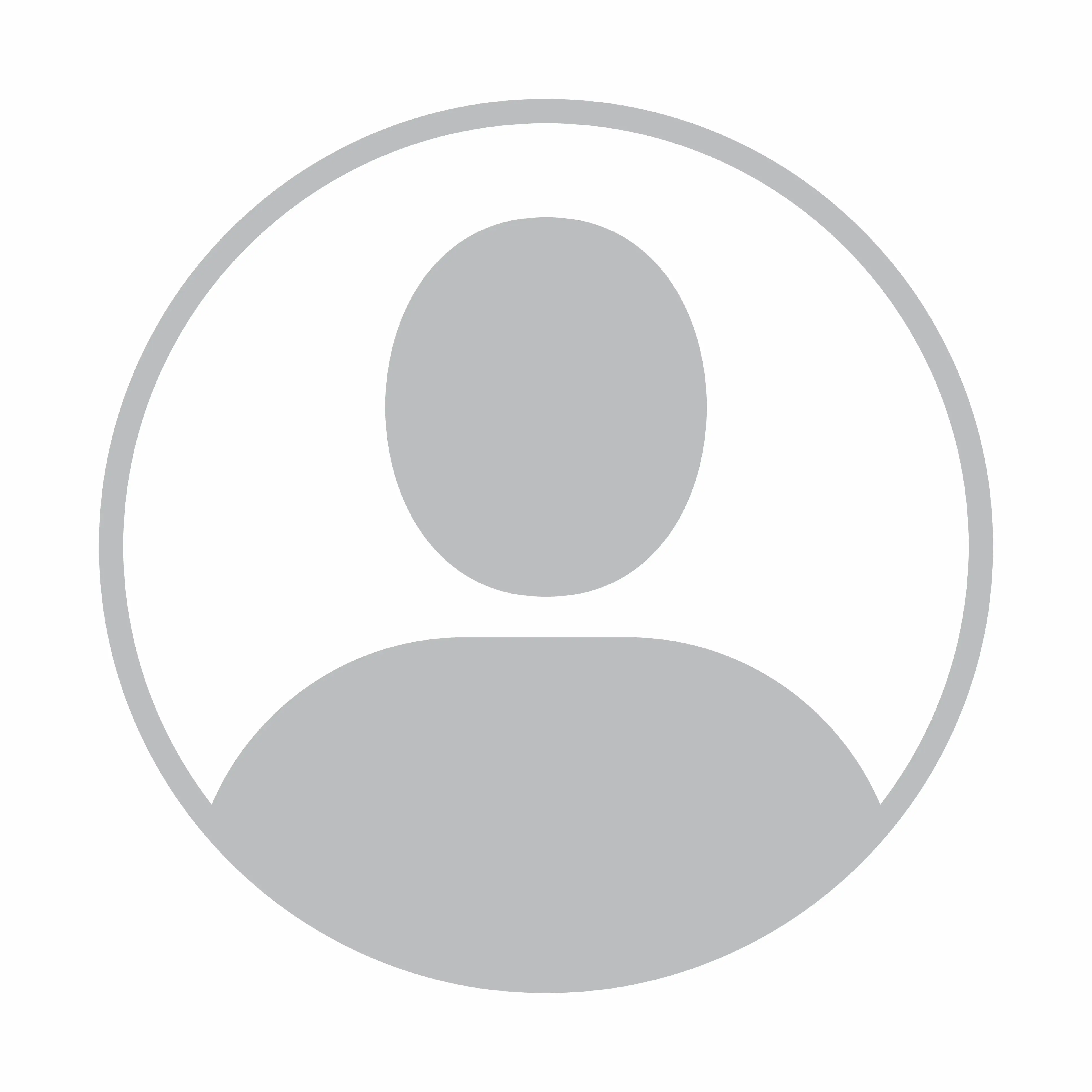 Black Sheep Foothill
The best service, team, prices and glass! We won a raffle for a fighter event and it was THE BEST raffle win, EVER! Chris, came to my place of work, changed out my windshield, was super polite and cleaned up after himself. My kinda business and we won't be going elsewhere. Thank you!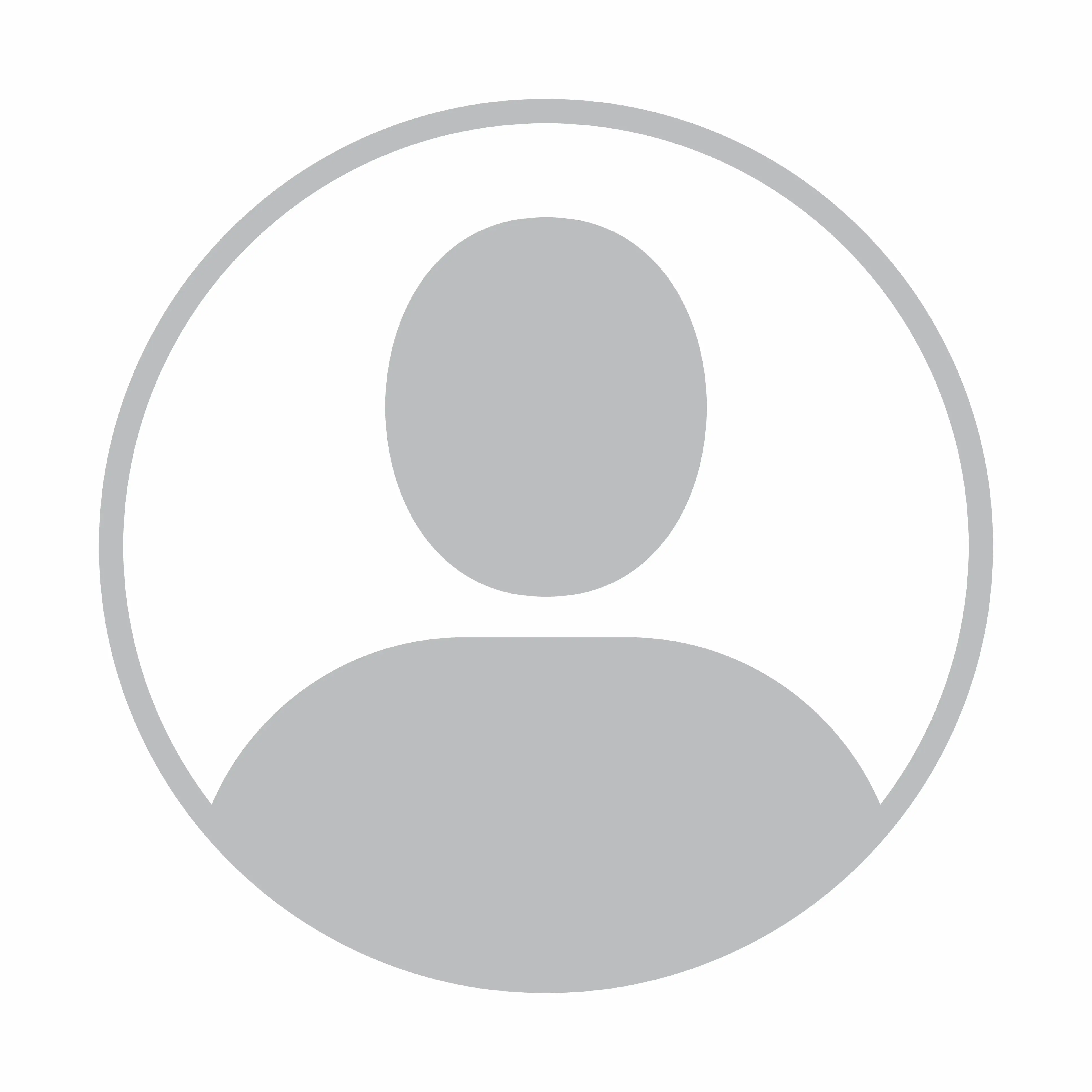 Alyssa Howells
I would highly recommend these guys! I needed a rock chip fixed in my windshield. I reached out in the afternoon on a Friday and they were at my house a couple hours later and fixed the rock chip super quick! Convenient, great customer service, and fixed the rock chip so I didn't have to replace my entire windshield!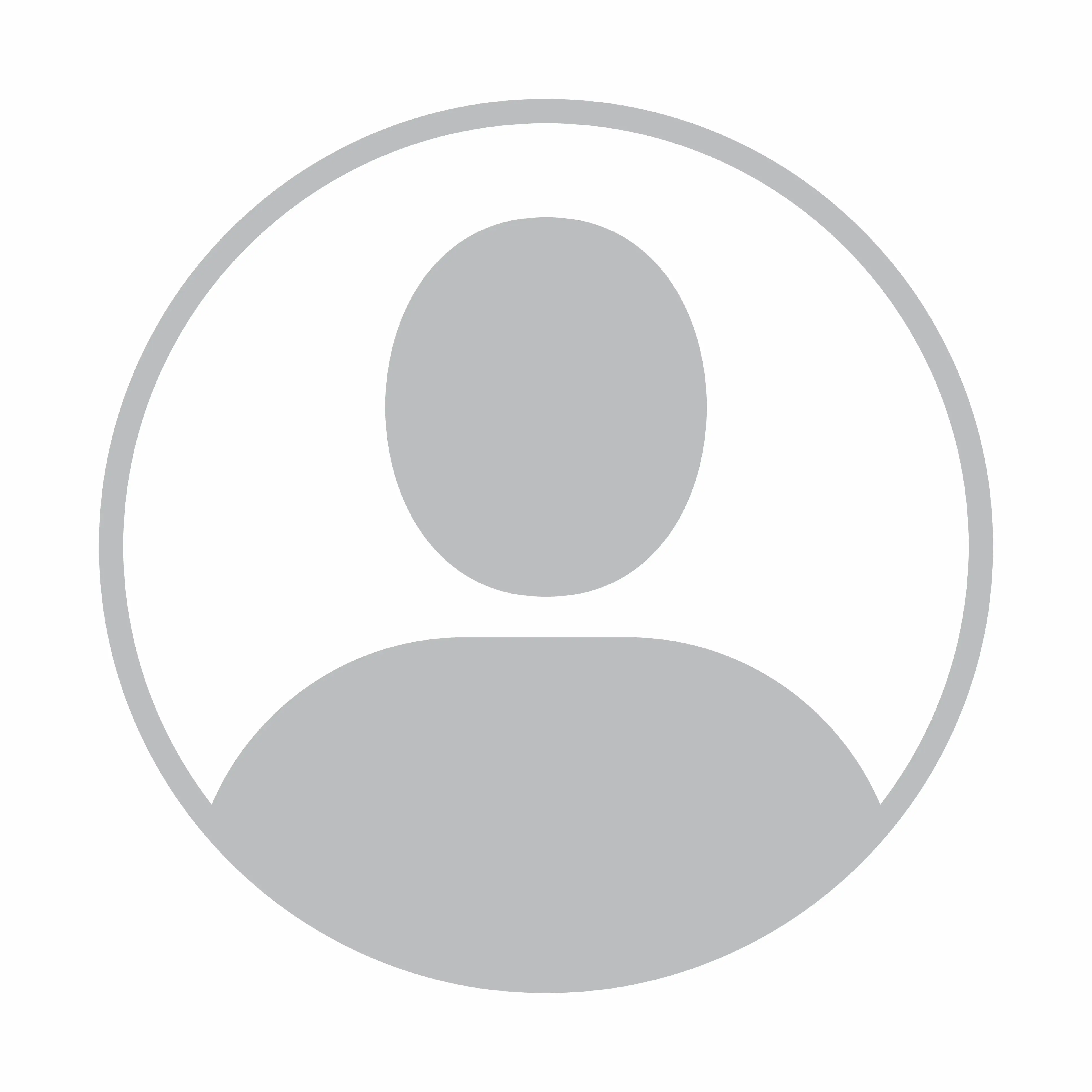 Rae G
I had the best experience ever! I have been stressing getting the chip in my windshield repaired because I saw that everywhere else it would be $100+ to fix a teeny tiny chip from driving through all the construction in Utah. I called today at 9:40am, got a quote immediately, they dispatched a guy (Kameron) to come to my home and it was all done by 10:30am. I have an 8 month old who hates traveling so having someone come to my house was superb! I paid way less than all the other guys and my windshield is fixed. They also give a warranty that if your windshield chips after they fix it, they will either refund it or put what you paid towards giving you a new windshield. You can still see where they fixed the chip but it is barely noticeable. I will be coming back to these guys next time I have issues with my windshield.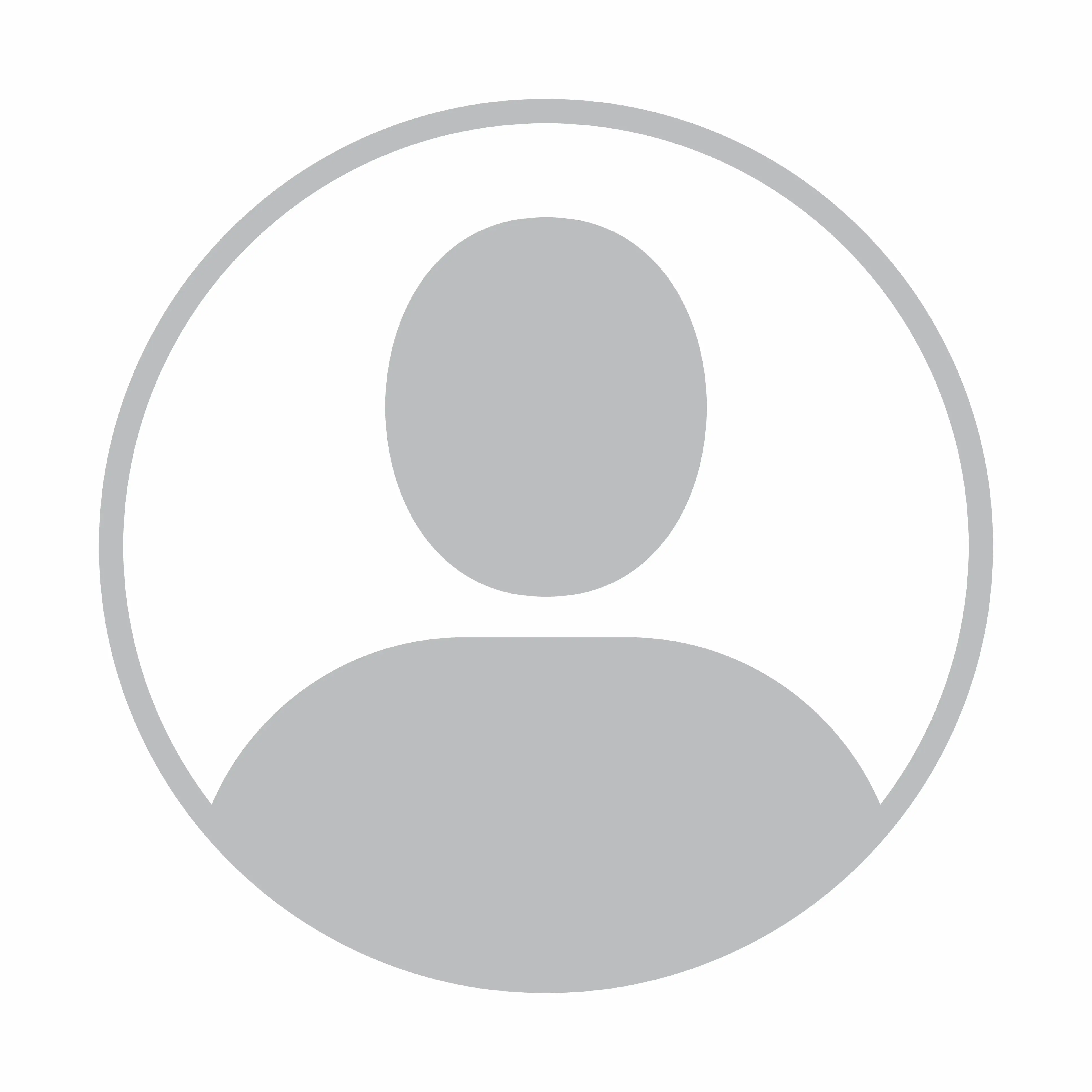 Matt Snow
This was our first time using this company and they did a fantastic job. From scheduling, to the technician, to the invoicing it was a simple and easy process. The technician was very quick and thorough. The work was very well done and we will be using these guys every time moving forward.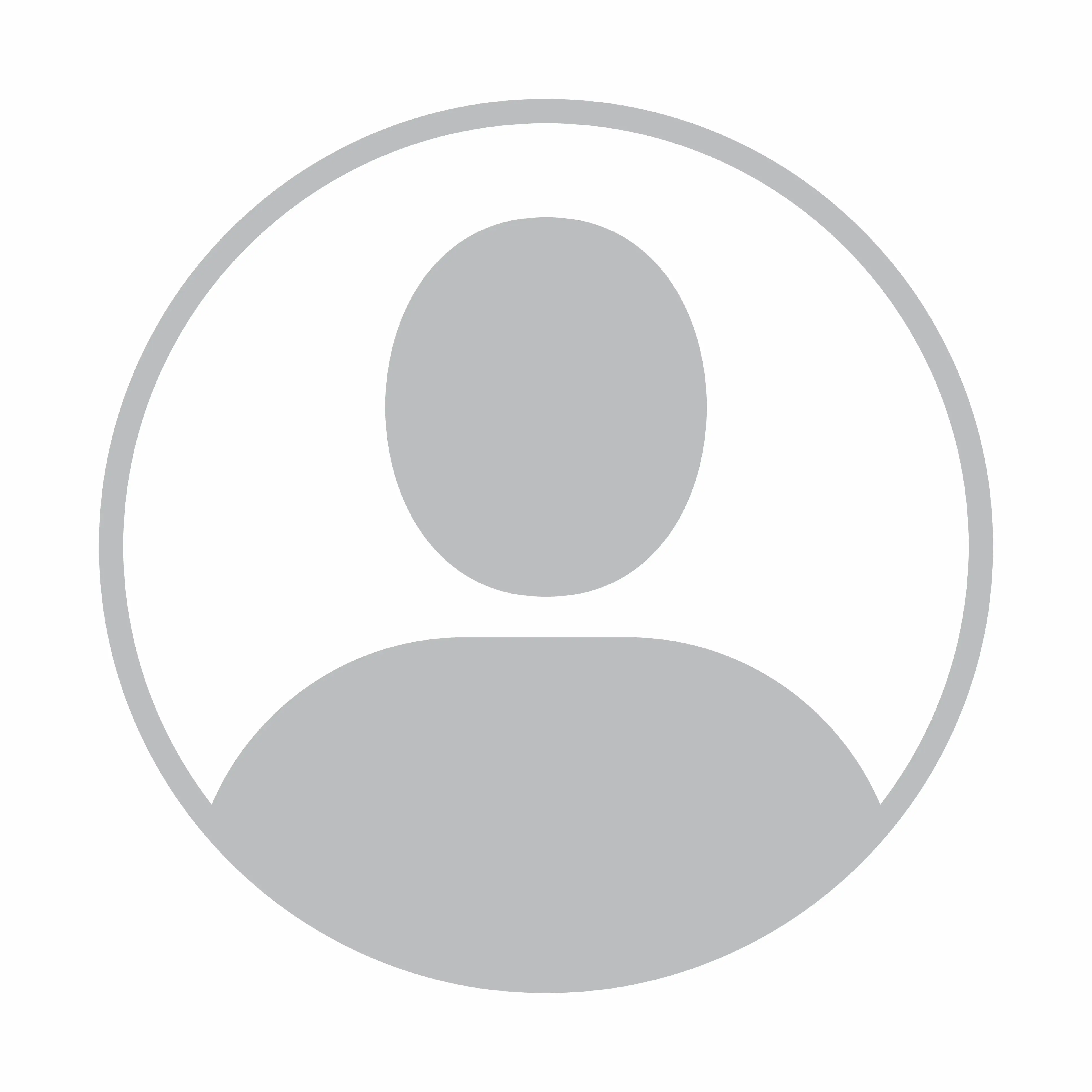 Richelle Coburn
I got hit by a rock on the freeway (in my new 2020 car) about 12:45 pm. I called at 1:10 and left a voicemail. They called me back at 1:45. By 2:10, the guy was in my driveway fixing it. He was done before 2:30. Amazing service and half the price of Safelite! It always pays to shop local; thank you so much!