Rock Chip Repair Windshield in Sandy, Utah
FREE Mobile Service on your rock chip repair, for all customers within a 25 miles range of our location in Sandy, UT.
What is a Windshield Rock Chip?
When a small rock impacts a windshield causing a damaged spot in the glass, it's called a rock chip. It is a very common thing to happen since it occurs when other car's tires fling debris behind them. Sometimes the chip is not even noticeable at first sight; however, it can lead to further damage if left un-repaired. Damaged glass can become a safety issue, as it weakens its resistance to future projectiles.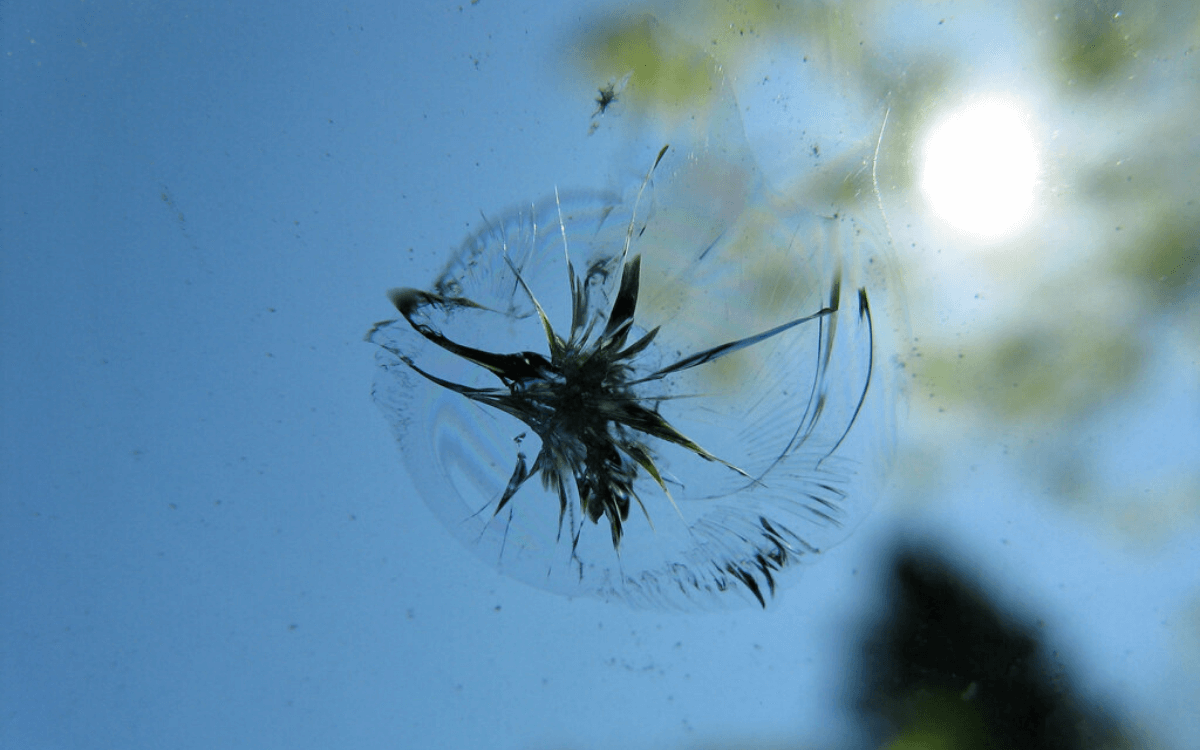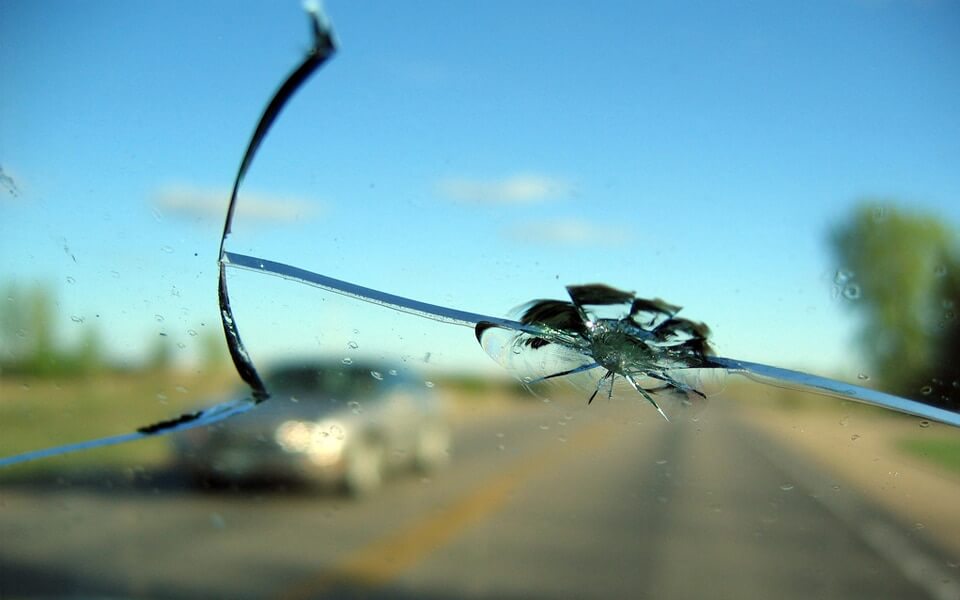 Repair Rock Chips Promptly.
It is very important to repair the rock chip as soon as possible, even if the damage seems minor. If dirt and debris are embedded into the chip area it can make the repair less effective or even impossible. Weather and windshield wipers can force dirt into it. Water also can freeze in the chip, causing a larger flaw or even a crack. Even windshield washer fluid, which contains dyes, can discolor the area.
For the best chip repair result, it should be done within a few days after the damage occurs. If left unrepaired, it can often burst into a pattern of tiny cracks, even grow into one long crack. If the chip is repaired promptly, the car owner can avoid a more expensive repair.
How a Windshield Chip Repair is Done?
First, the windshield technician will inspect the windshield and choose the right type of repair for the situation. The assessment involves investigating the size and type of chip, as well as the amount of debris embedded into it. The area of the chip must be cleaned to make sure there is no debris or moisture in it. If it's not cleaned correctly, the repair will result in a cloudy spot on the windshield.

The technician will proceed to seal the rock chip with a resin material and then hardened with ultraviolet light. The resin dries clear and blends with the windshield glass. The resin excess must be removed to leave smooth windshield as a result. The process takes approximately 30 minutes and the client is left with a windshield that looks brand new.
Windshield Chip Repair Kits.
An alternative and easy way to fill a chip are using epoxy or acrylic adhesive filler. They can be used if the chip goes into the surface at a perpendicular angle or at a shallow angle. That includes cone-shaped chips, leaf-shaped chips or almost any chip that hasn't left a big piece of glass on the road. They can be found on the auto parts department of many retailers, auto parts stores, and are ordered via Amazon.

Before using a repair kit, the surface must be cleaned, using acetone, not detergents nor window cleaners. It must be dry and near room temperature, the repair kit you use will depend on the size and type of the rock chip. After using it, be sure to give the adhesive time to dry and cure.
What Our Customers Are Saying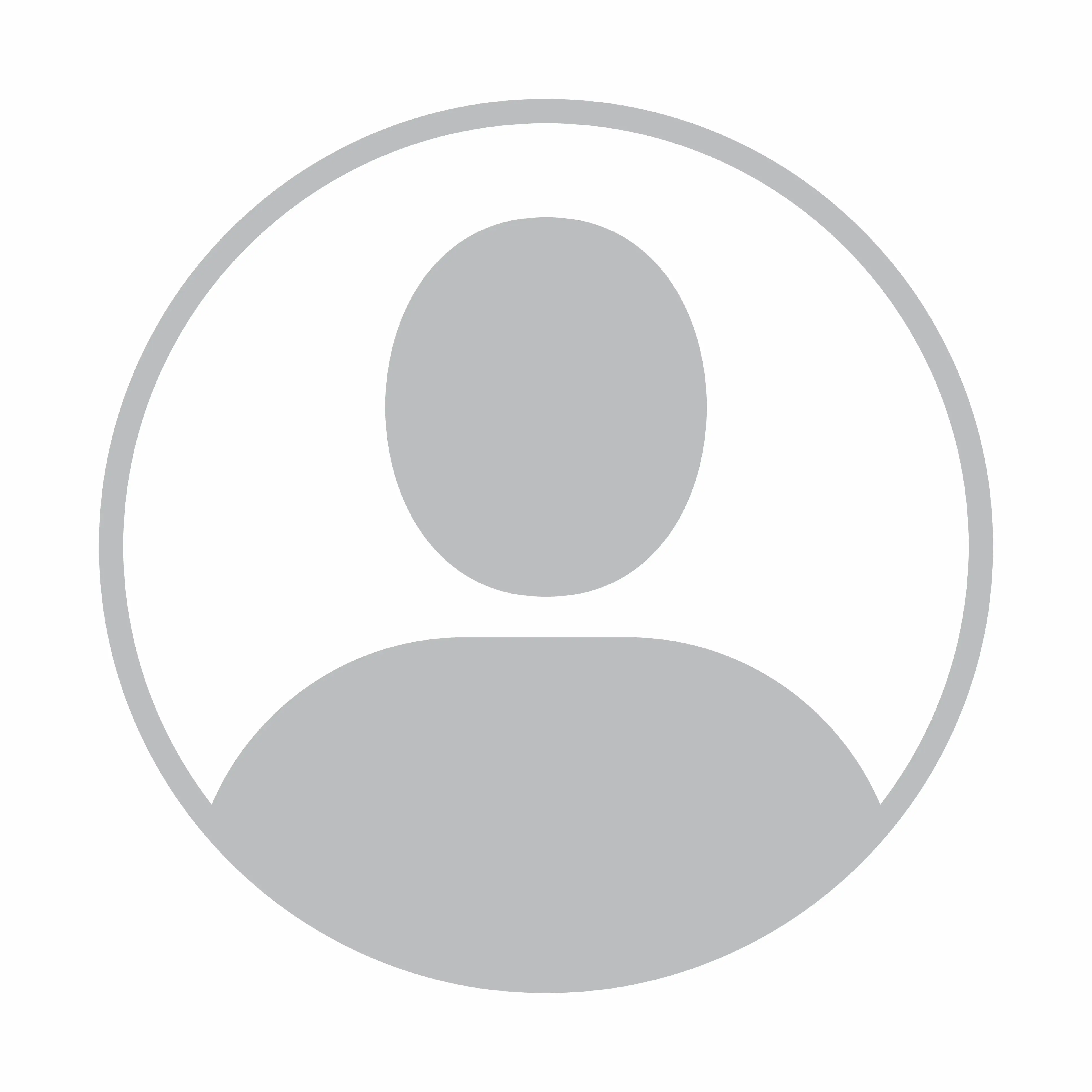 Lauren Stockwell
Chris and Michael came out to replace my windshield. How nice is it to have them come to you? Amazing! My appt was set between 1-4pm and they called me around 11:30am to let me know that they were running "AHEAD" (when does that happen) and could be here at noon. They got here right when they said they would and an hour later my beautiful new windshield was installed. In. My. Garage. They were both kind and professional and so helpful. They provide free rock chip fixes for a year, which is fantastic, especially on utah roads. Highly recommend. I called 5-6 places and there price was the most reasonable as well. Great company!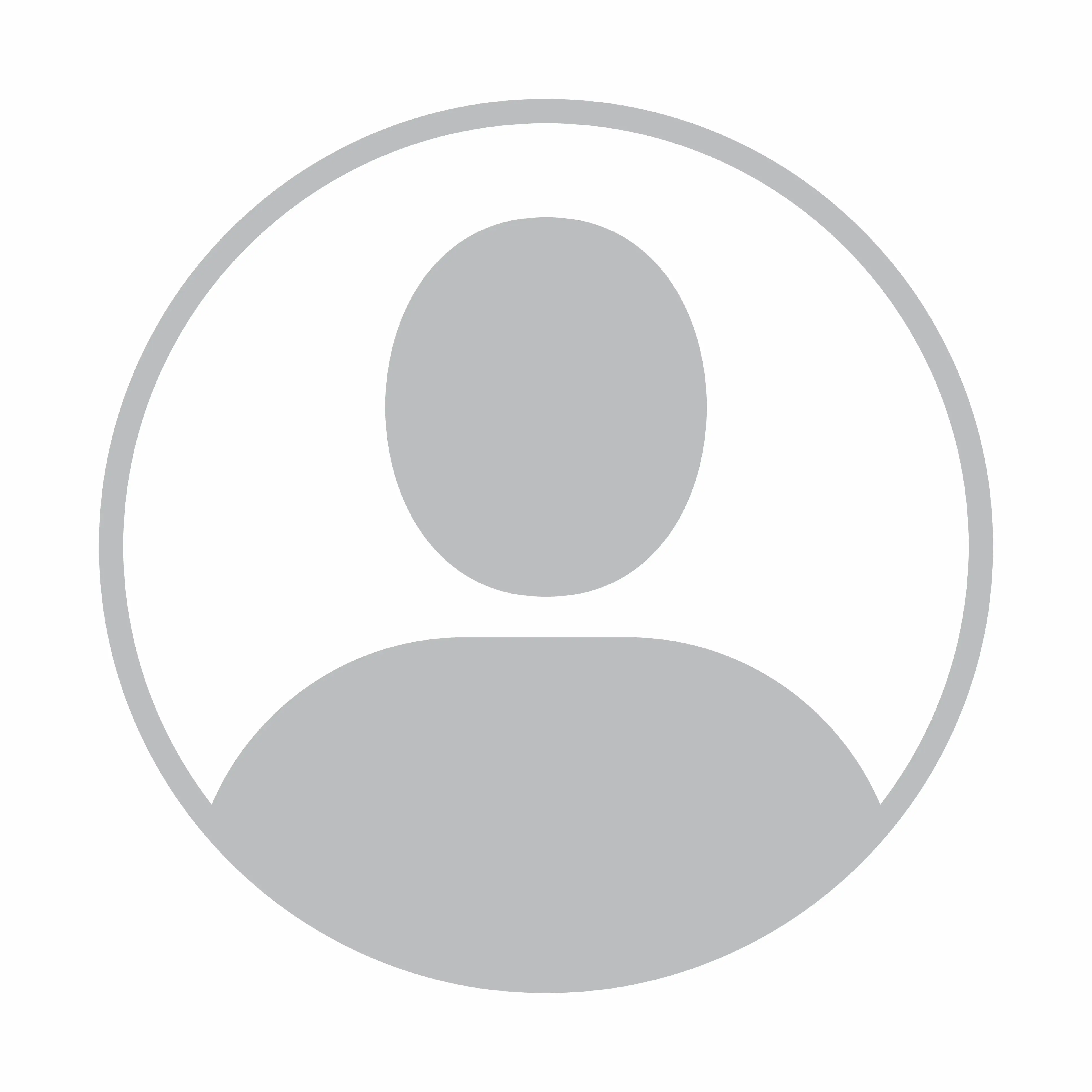 Megan Brammer
Respectful and honest with fast and accurate service. Needed a windshield seal fixed on a very old vehicle and the team was so great, from speaking to the office support to the team that came to my home they were so professional. So convenient to have them come to me for the repair. I would recommend Utah Mobile Team, top rate service!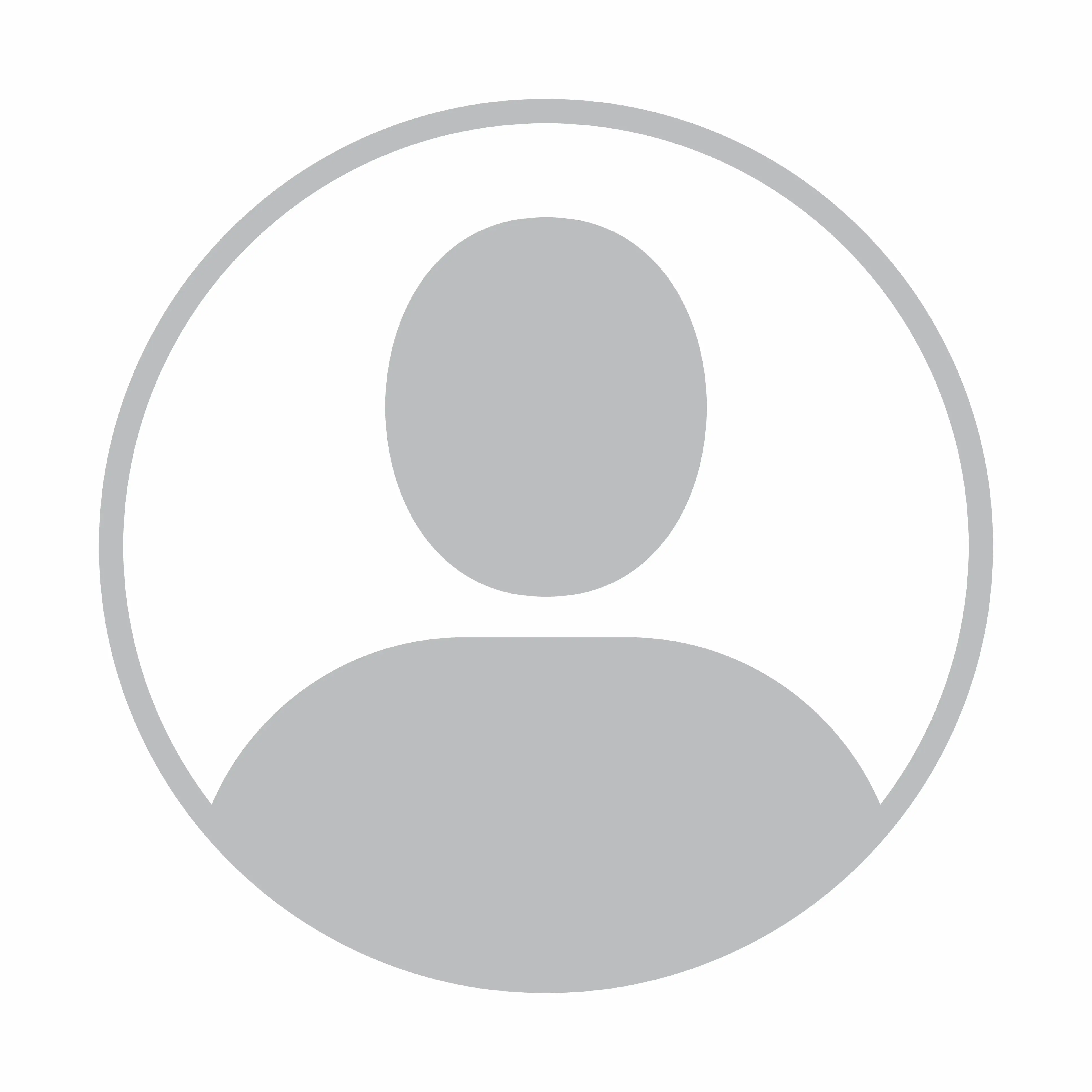 Robert Worthen
Moving back to Utah from California my windshield in my Q50 was chipped and cracked all the way across. Making an appointment was effortlessly and they sent multiple follow up text to keep me updated! Chris and Drew showed up at my house they handled the job better than me going into a shop. They left my car clean and the work was top quality. I would recommend this company to everyone. Thank you again!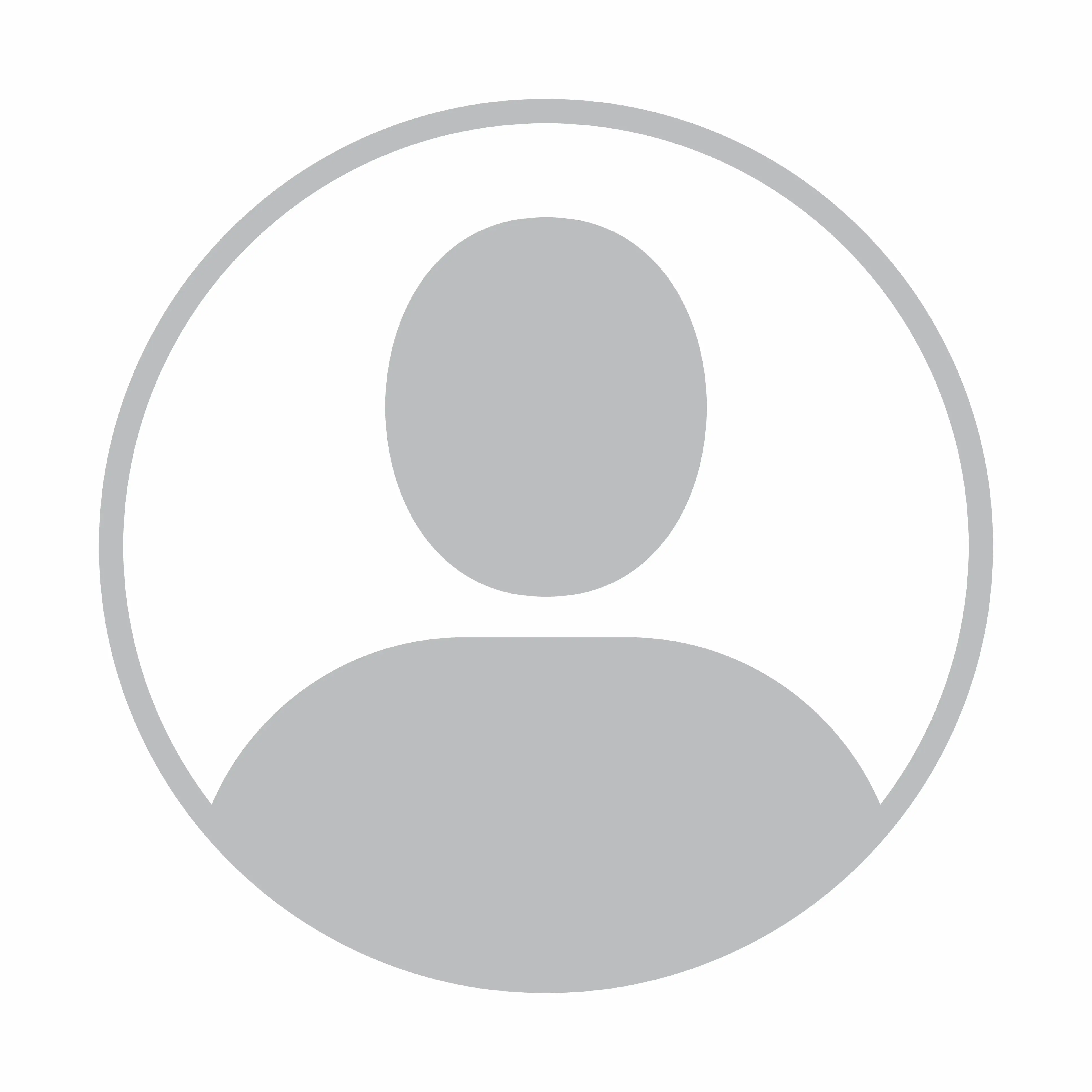 Karli Jenkins
Awesome service from this company! They quickly replaced my windshield and went above and beyond to help me get the correct parts I needed. They also come right to your location. I needed a follow up and they came the very next day. Very friendly!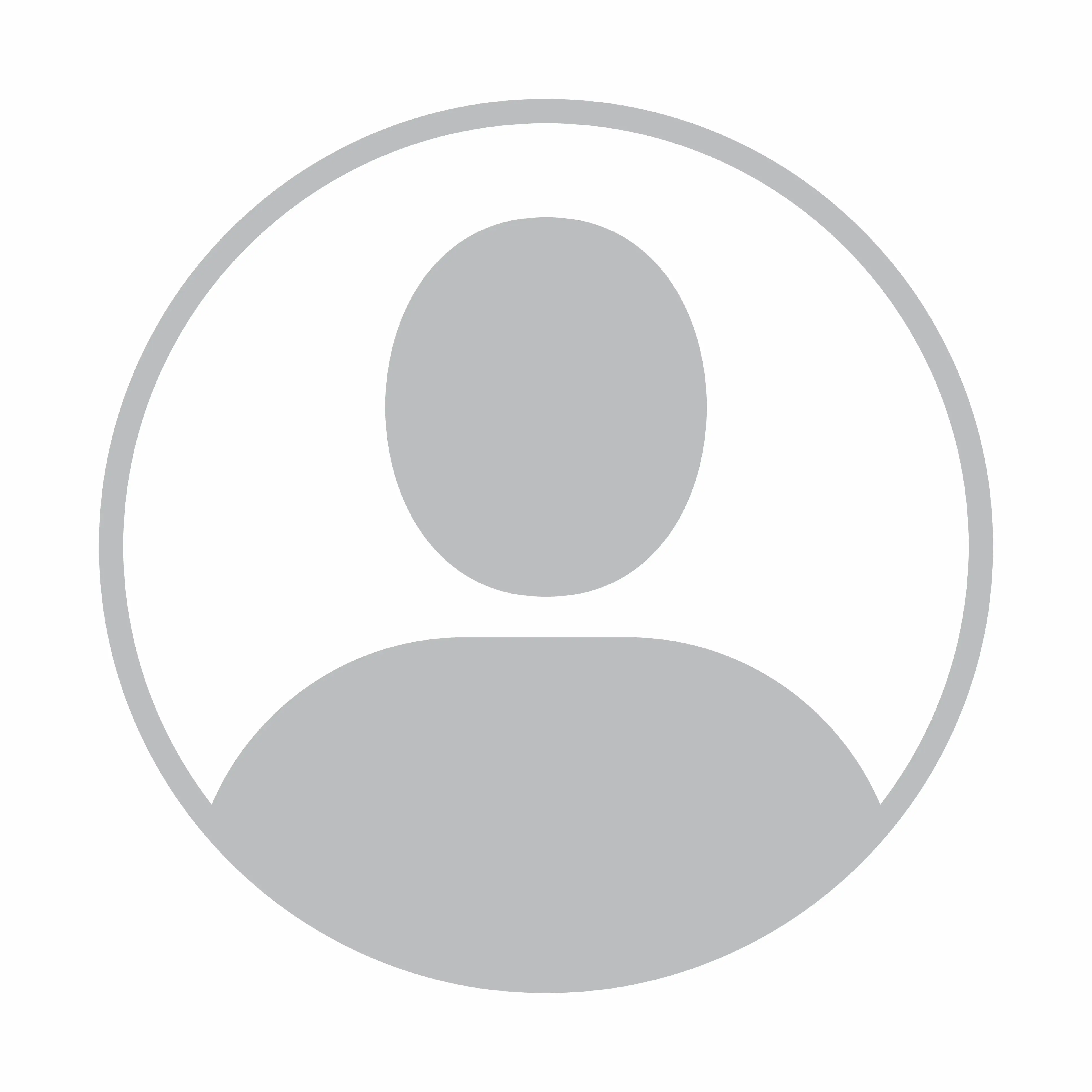 Cristian Vivari
Searching around the valley for windshield estimates this place was the best deal by far! Quality work and very professional will have all future rock chips and replacements through them for sure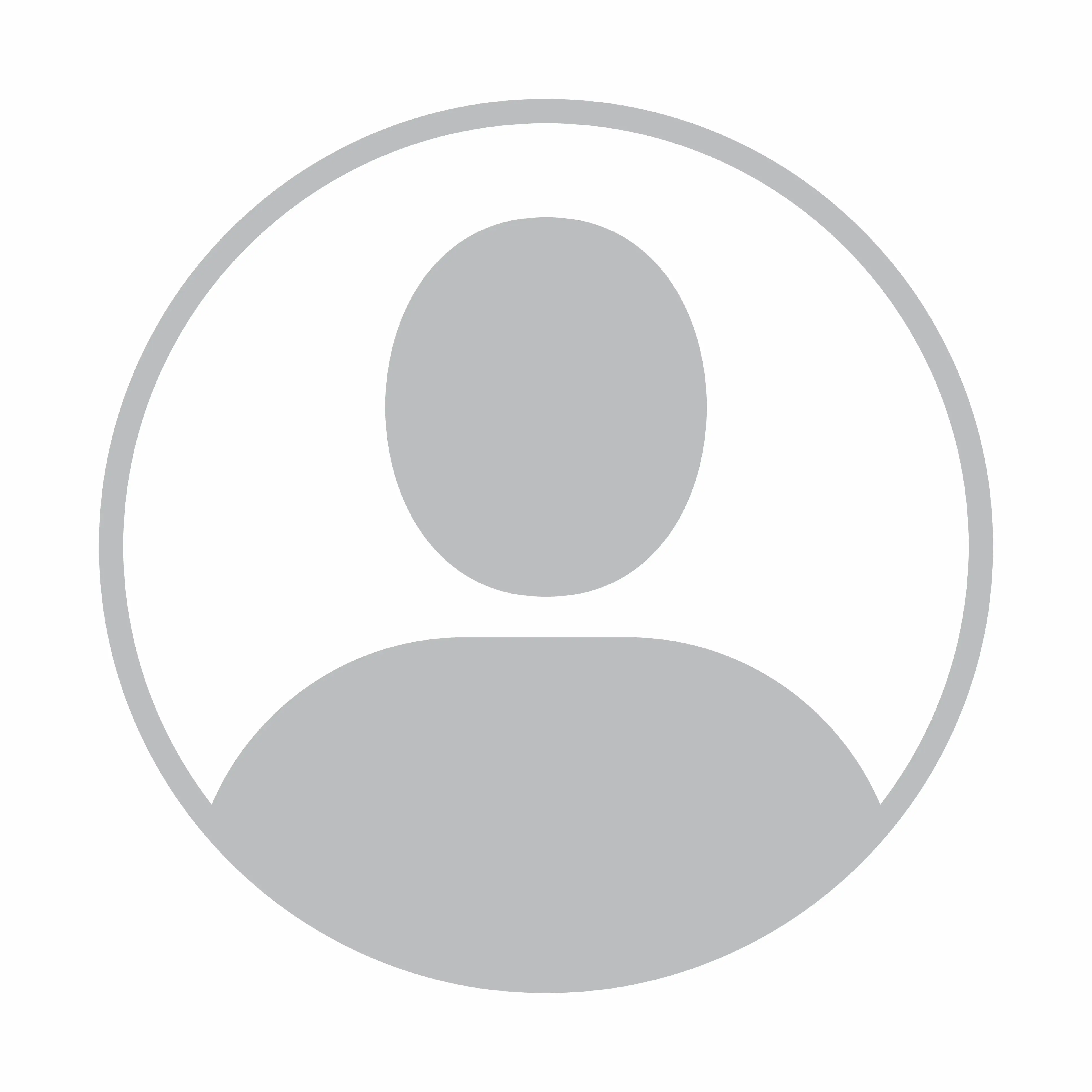 Black Sheep Foothill
The best service, team, prices and glass! We won a raffle for a fighter event and it was THE BEST raffle win, EVER! Chris, came to my place of work, changed out my windshield, was super polite and cleaned up after himself. My kinda business and we won't be going elsewhere. Thank you!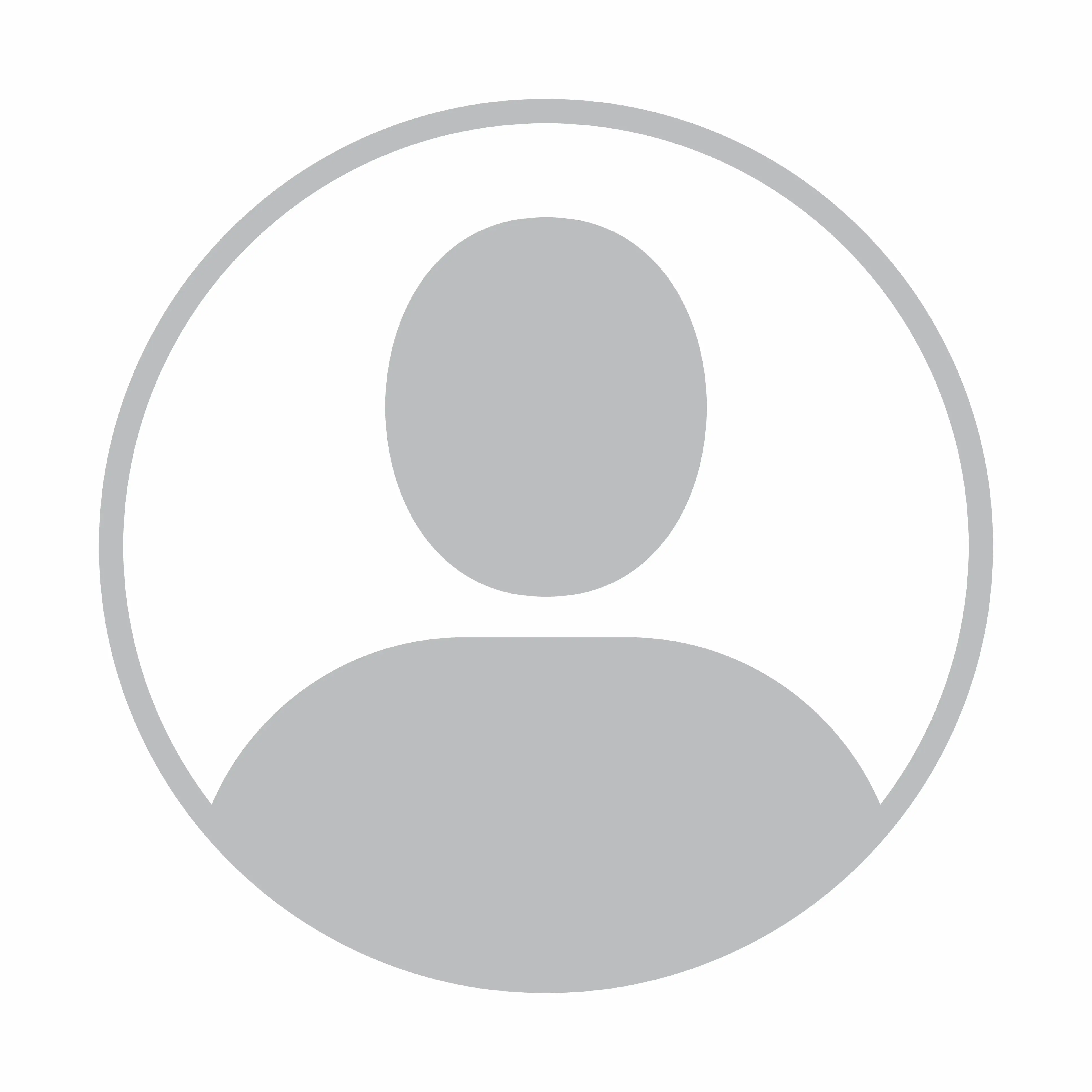 Alyssa Howells
I would highly recommend these guys! I needed a rock chip fixed in my windshield. I reached out in the afternoon on a Friday and they were at my house a couple hours later and fixed the rock chip super quick! Convenient, great customer service, and fixed the rock chip so I didn't have to replace my entire windshield!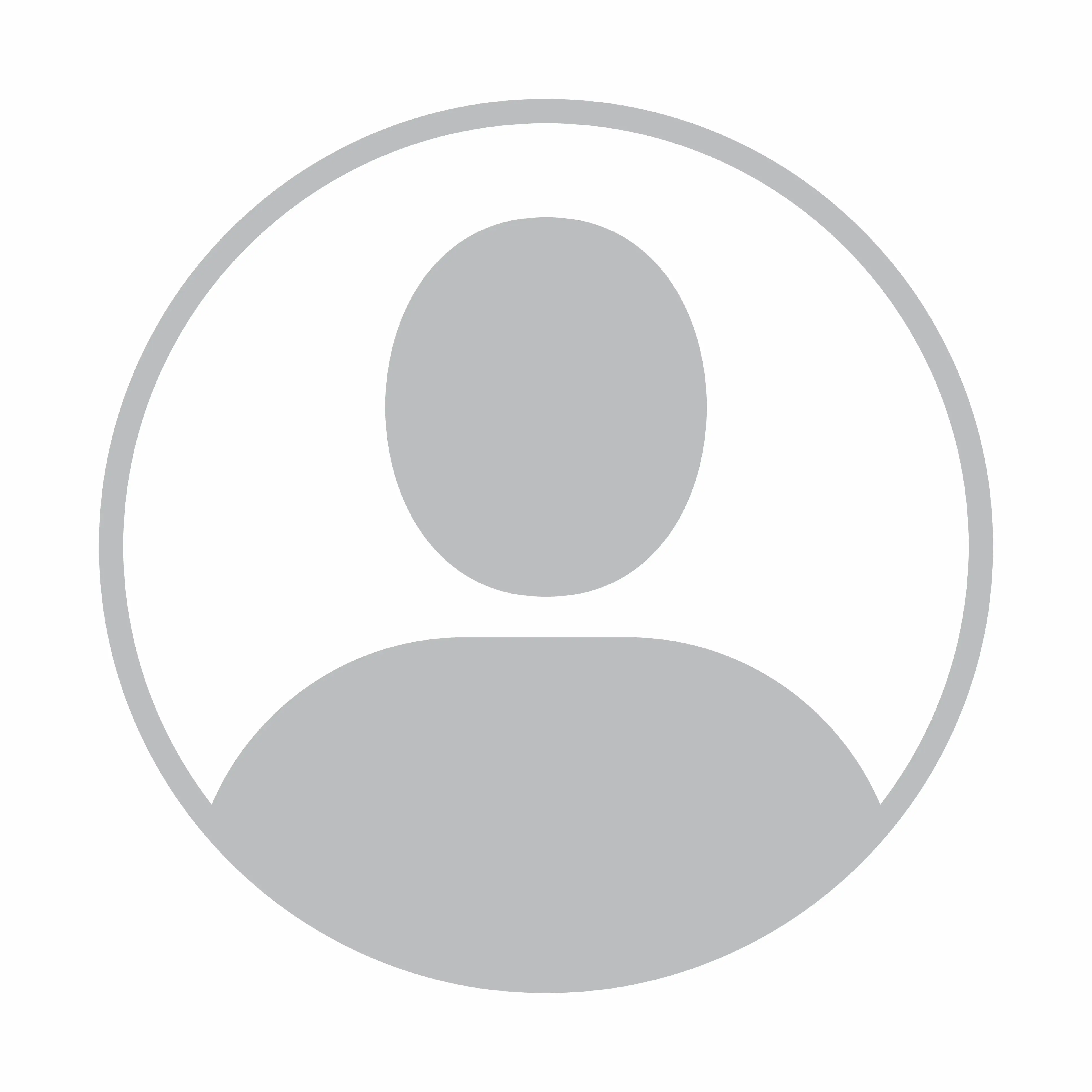 Rae G
I had the best experience ever! I have been stressing getting the chip in my windshield repaired because I saw that everywhere else it would be $100+ to fix a teeny tiny chip from driving through all the construction in Utah. I called today at 9:40am, got a quote immediately, they dispatched a guy (Kameron) to come to my home and it was all done by 10:30am. I have an 8 month old who hates traveling so having someone come to my house was superb! I paid way less than all the other guys and my windshield is fixed. They also give a warranty that if your windshield chips after they fix it, they will either refund it or put what you paid towards giving you a new windshield. You can still see where they fixed the chip but it is barely noticeable. I will be coming back to these guys next time I have issues with my windshield.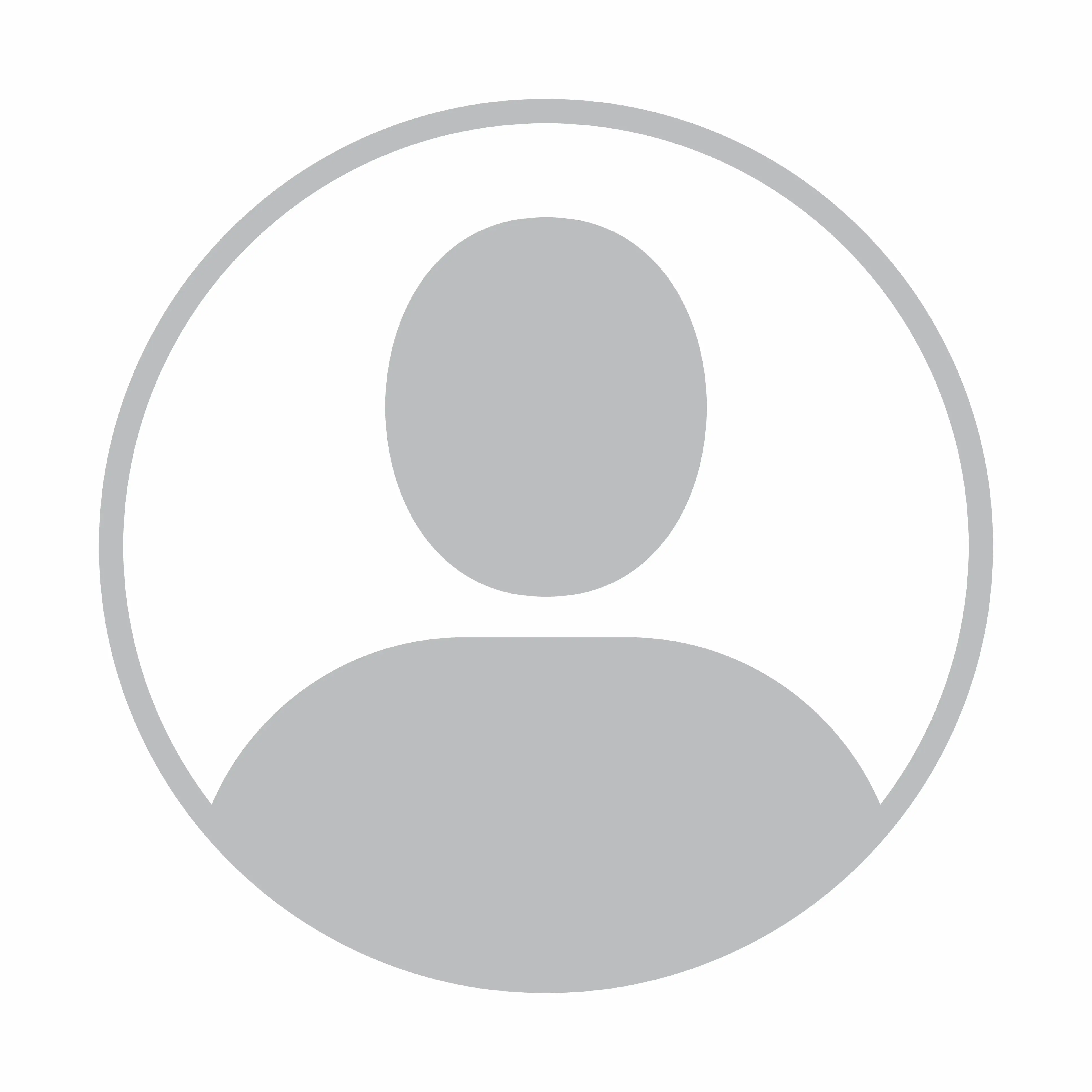 Matt Snow
This was our first time using this company and they did a fantastic job. From scheduling, to the technician, to the invoicing it was a simple and easy process. The technician was very quick and thorough. The work was very well done and we will be using these guys every time moving forward.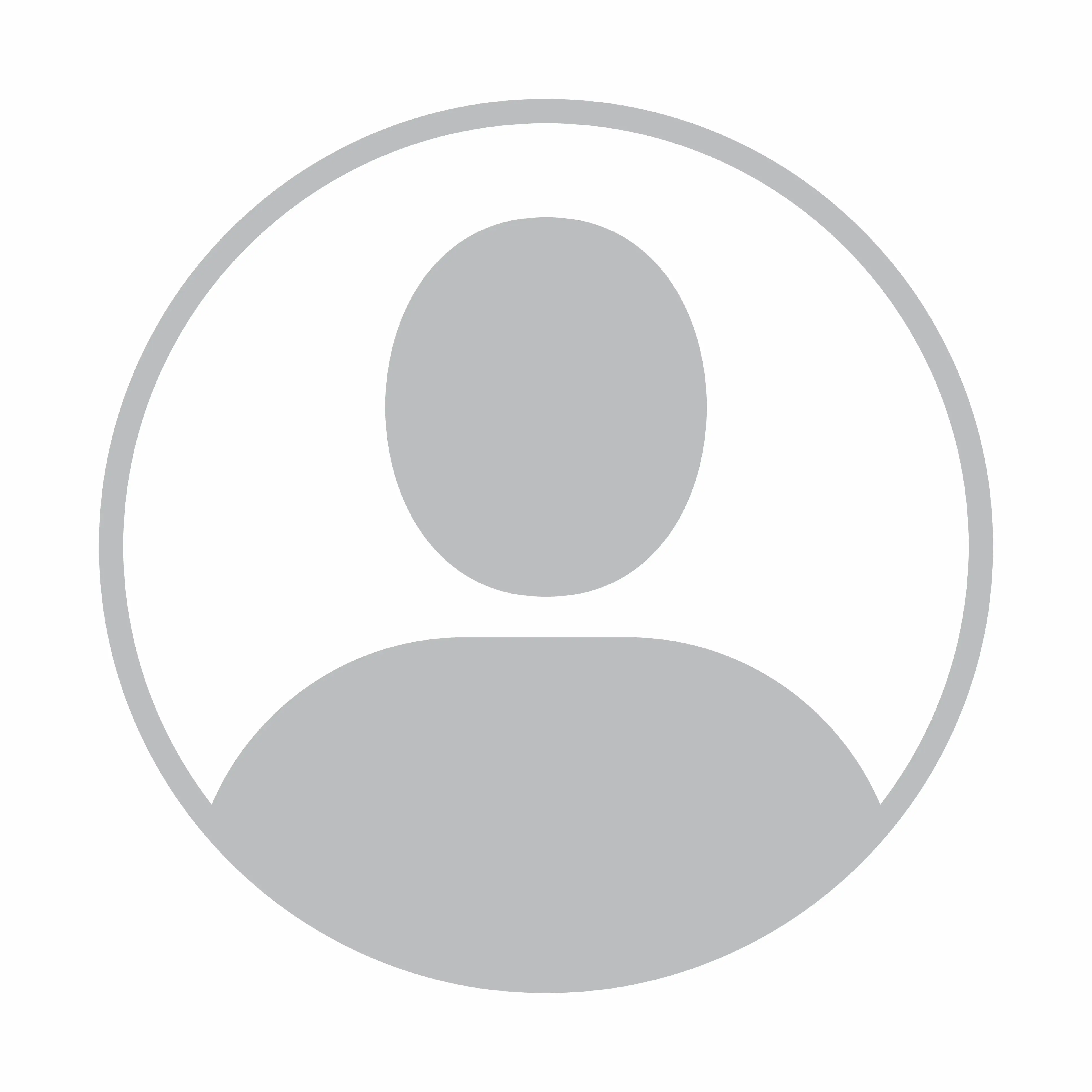 Richelle Coburn
I got hit by a rock on the freeway (in my new 2020 car) about 12:45 pm. I called at 1:10 and left a voicemail. They called me back at 1:45. By 2:10, the guy was in my driveway fixing it. He was done before 2:30. Amazing service and half the price of Safelite! It always pays to shop local; thank you so much!