Utah Mobile Auto Glass Blog
We offer FREE Mobile Service on your windshield repair and replacement, for all customers within a 25 miles range of our location in Sandy, UT.
Auto Glass Repair & Replacement Services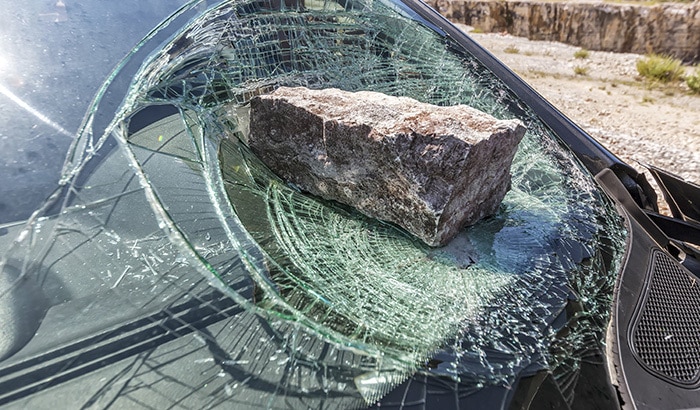 A windshield rock chip happens quickly and without warning, and...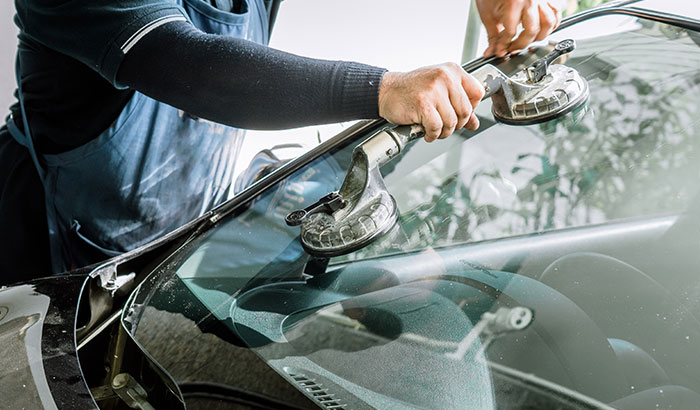 It's not safe to drive around with a cracked or chipped windshield, and that's why car rear windshield replacement is so vital. But how do
Learn More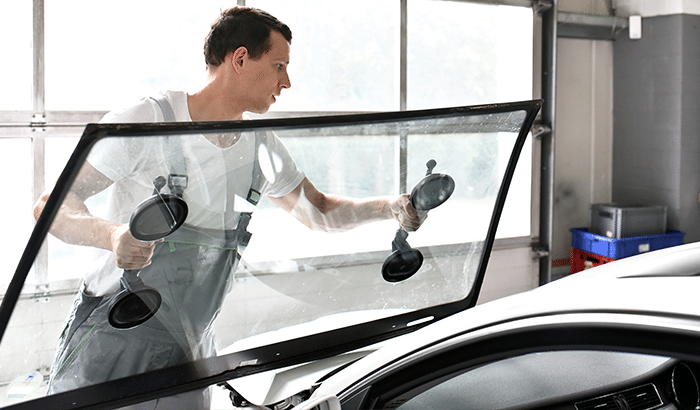 When it comes to your vehicle, certain things require the attention of a professional, one of them being a windshield replacement. It may be tempting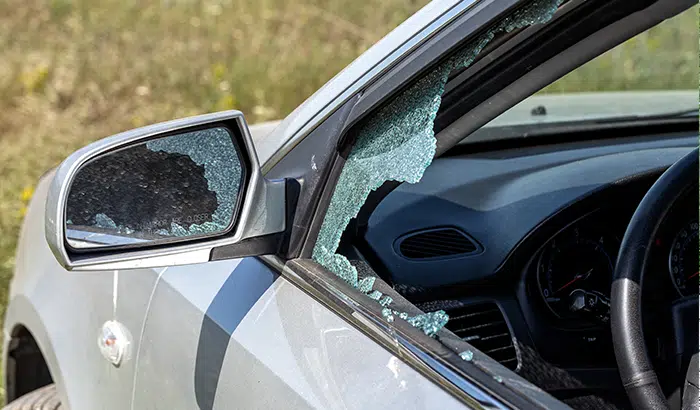 You've probably seen your fair share of cars on the road and in your neighborhood with a broken car side window. These vehicles will often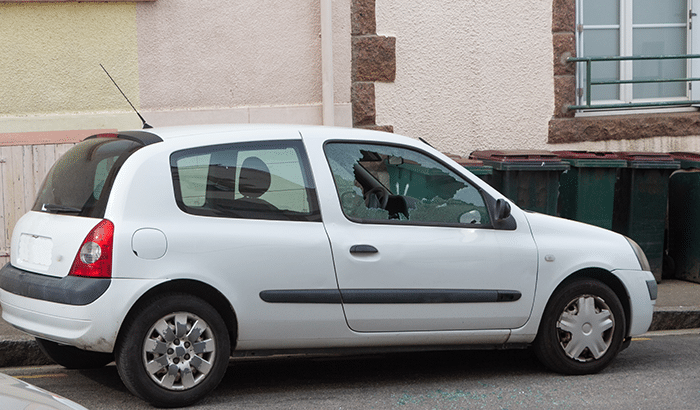 While the law is quite clear with front and back windshields, driving with a broken or missing car side window comes with its own issues.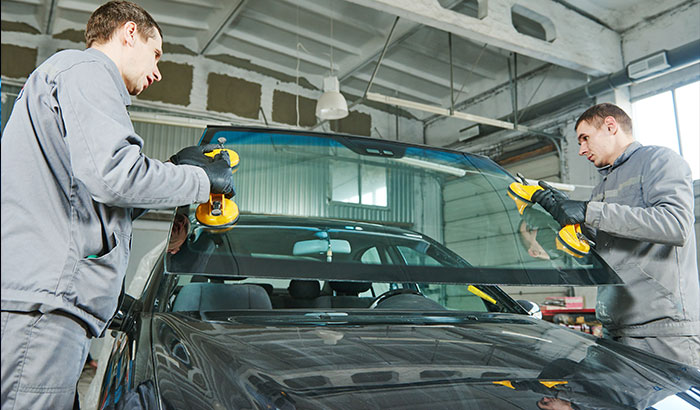 If your windshield is chipped or cracked, you may try to replace your own windshield. Keep reading to find out why that may not be