Utah Mobile Auto Glass Blog
We offer FREE Mobile Service on your windshield repair and replacement, for all customers within a 25 miles range of our location in Sandy, UT.
Auto Glass Repair & Replacement Services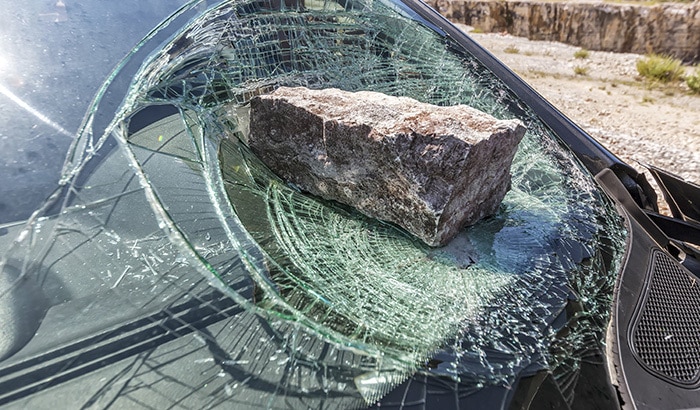 A windshield rock chip happens quickly and without warning, and...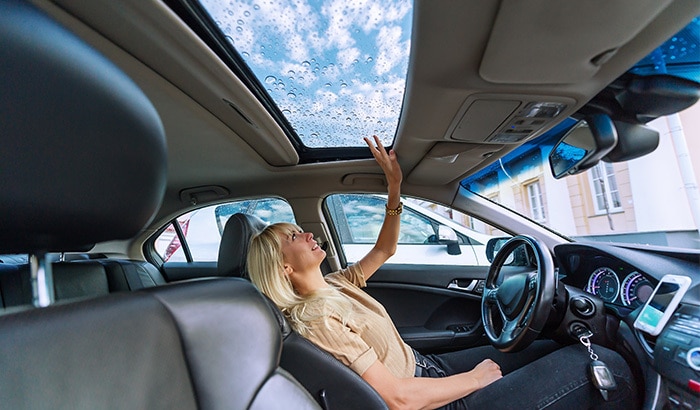 Sunroofs can make driving more pleasurable but they require regular maintenance to keep them working correctly. Here are expert-approved tips on how to keep your sunroof in tip-top shape.
Learn More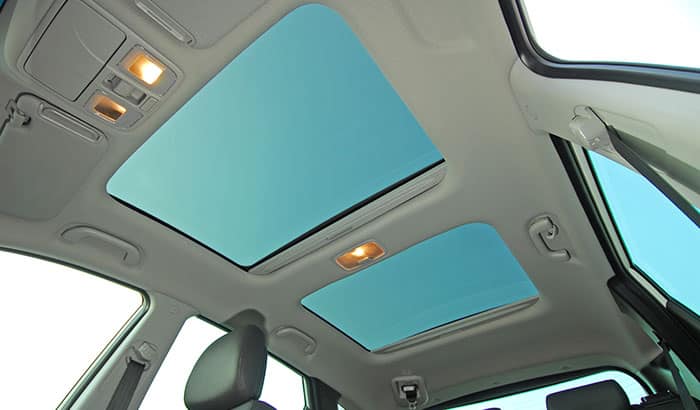 A car sunroof can turn your mundane drive into an adventure with the push of a button, but it's disappointing when it leaks or stops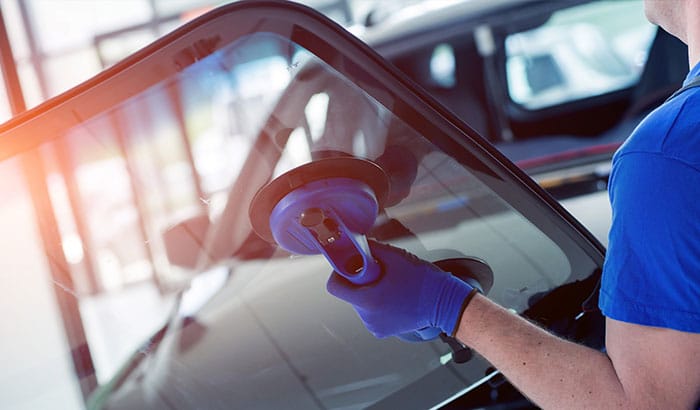 A broken window can cause major problems– so whether it came from a burglary, a rock, or nature, you should perform a car side window replacement.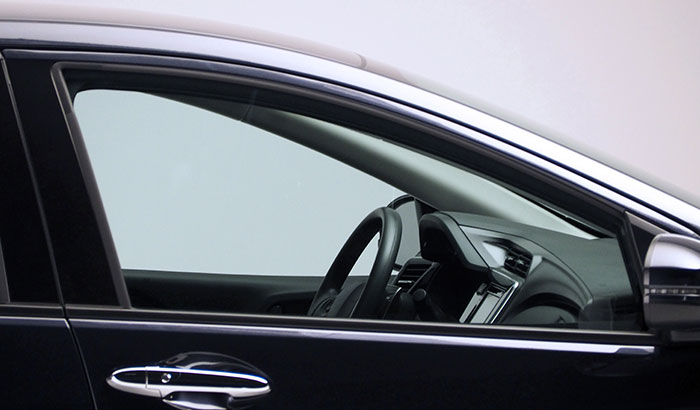 You might forget about your car side windows as you travel, but they're crucial for your safety despite their small size. Learn more about the importance of car windows and why and how they are replaced.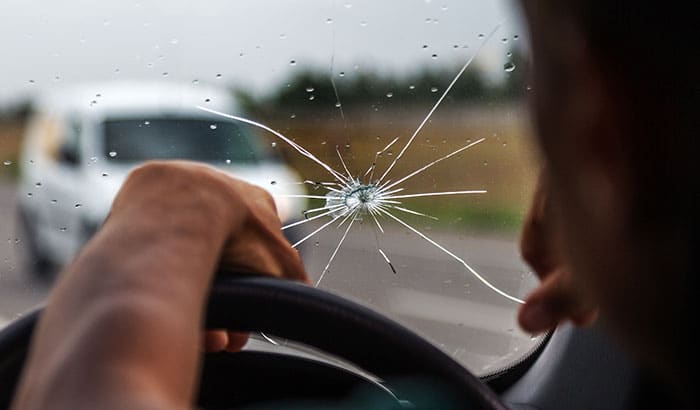 The smallest of rock chips can cause major problems down the line, even if you have to squint to fully see them. Learn the key reasons why you should fix that pesky rock chip in your windshield as soon as possible.